One of the best streets in the world in Barcelona
At the end of August, the international edition of Time Out magazine published a list of the best streets in the world according to the votes of 20,000 people around the world and one street of Barcelona came out with among the 33 most voted, it was Compte Borrell street.
The position of the Barcelona street is number 30 and the main reason of choice, according to the magazine, is because it has "everything a the population of Barcelona could wish for" from good bookstores to a good gastronomic offer. In addition, it is a pacified street where you can walk without problems among the trees and benches, and this makes it very lively street but at the same time quiet to live.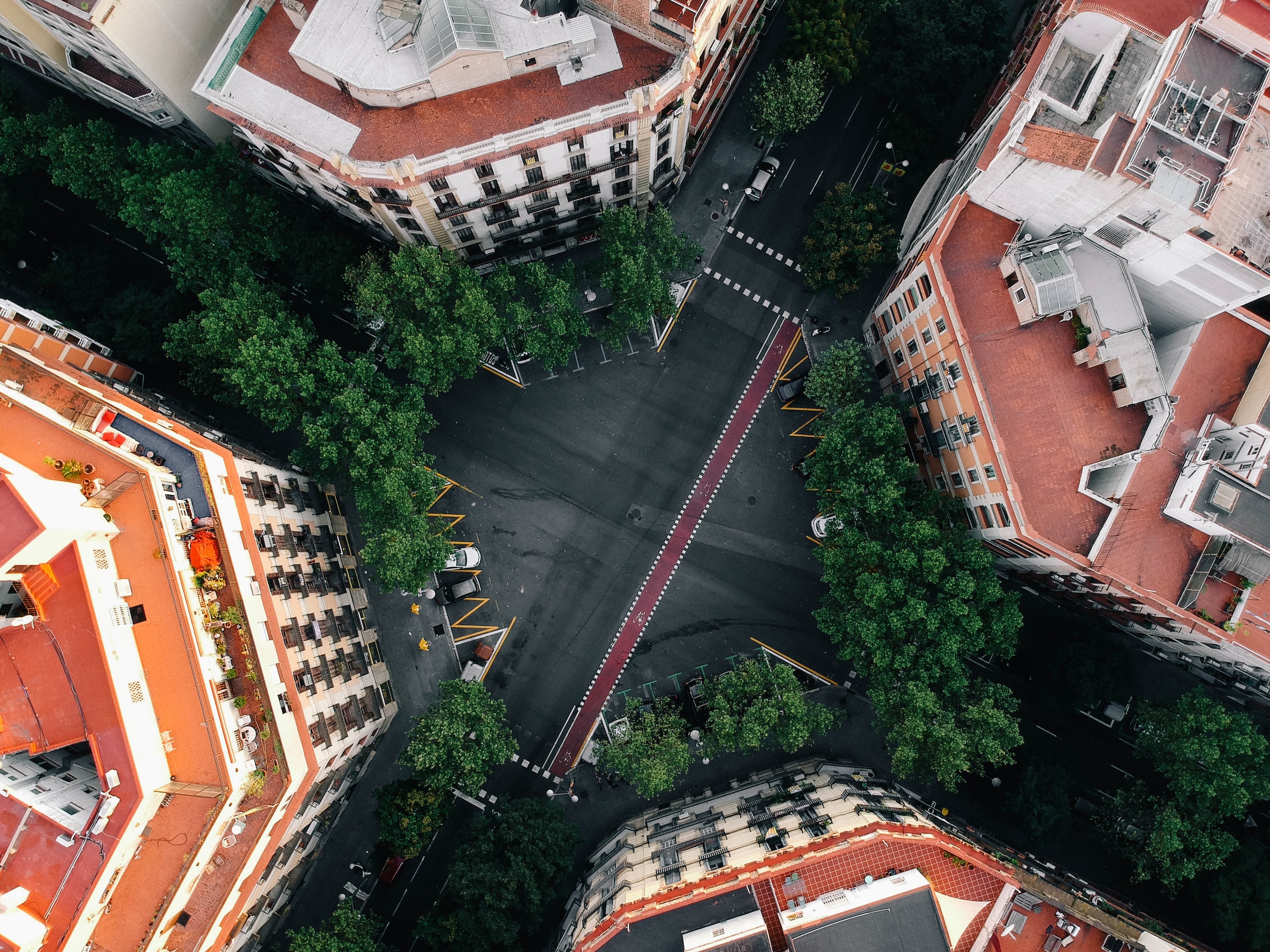 The three best streets in the world are Rue Wellington in Montreal, Canada, due to the wide range of quality bars and restaurants, Gertrude Street in Melbourne, Australia, where you can find independent shops and cultural establishments, and the third is found in Glasgow and it is the Great Western Road.
If you would like to live in neighborhoods with this streets, you just have to contact our Barcelona commercials (info@amatimmo.cat) that will help you get your dream.
---