New Properties
These are the available options for new houses, flats, offices and plots in our agency in the city that fulfil your needs. Barcelona city, Mediterranean coast, Costa Brava, and more.
---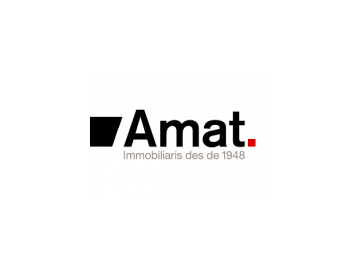 From 215.000 €
Cor de Rubí, live a new style in the center
RUBI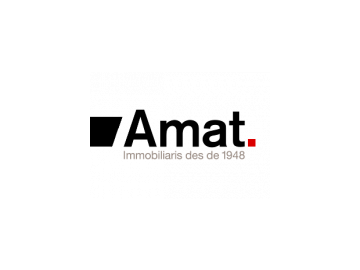 From 475.000 €
Spectacular new-brand flats in Les Corts, Numància St.
BARCELONA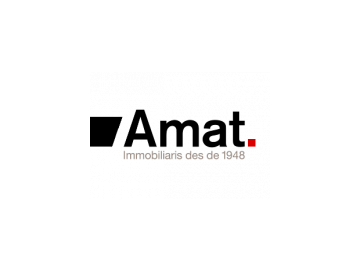 From 470.000 €
Magnificent brand-new flats in Eixample Esquerra, Aragó St.
BARCELONA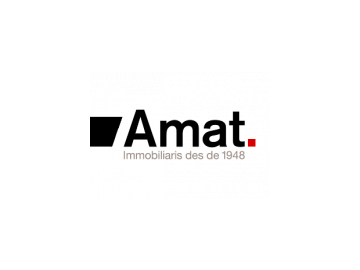 From 395.000 €
NEW FLAT IN MAS LLUÍ, A BETTER FOR QUALITY AND SUSTAINABILITY
SANT JUST DESVERN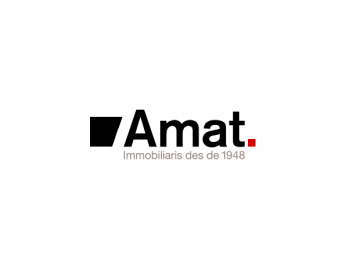 From 3.000.000 €
Urban houses with panoramic views of the sea and the city in Sarrià
BARCELONA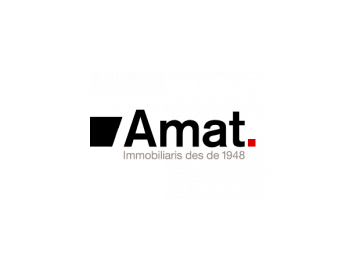 From 220.000 €
Live a new style in the center of Hospitalet - Parc de la Remunta - Phase 2
HOSPITALET DE LLOBREGAT (L')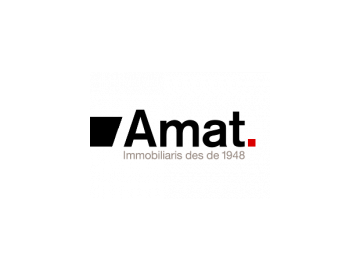 From 325.000 €
Come to live in the heart of Sants-Montjuïc
BARCELONA
From 483.000 €
A new lifestyle in Masnou
MASNOU (EL)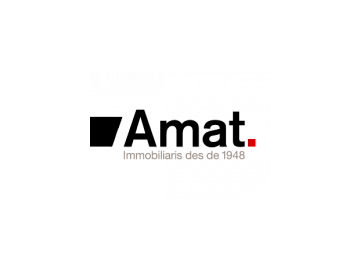 From 551.000 €
Live a different lifestyle in Sant Gervasi - Galvany
BARCELONA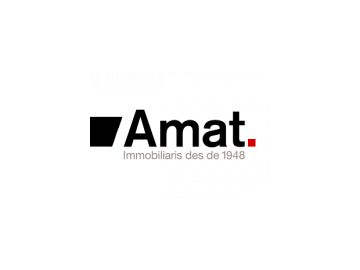 From 850.000 €
Spectacular brand new flats in Born neighbourhood
BARCELONA