Properties for Rent
These are the available options for rent houses, flats, offices and plots in our agency in the city that fulfil your needs. Barcelona city, Mediterranean coast, Costa Brava, and more.
---
Find different kinds of properties:&nbsp
appartment - flat
&nbsp
business office
&nbsp
house
&nbsp
industrial factory
&nbsp
land
&nbsp
parking space
&nbsp
premise
&nbsp
storage room
&nbsp
182 properties Rent found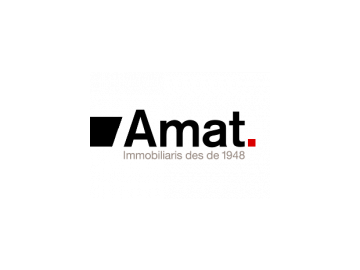 2.100 € / month
Brand new apartment in l'Eixample Esquerra
BARCELONA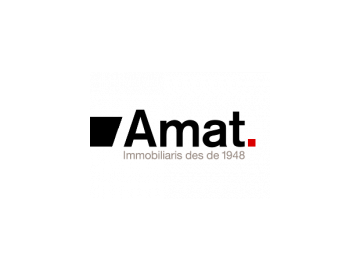 2.750 € / month
Fantastic duplex penthouse in l'Eixample
SANT CUGAT DEL VALLES
14.000 € / month
Spectacular estate with magnificent views in a privileged area
SANT CUGAT DEL VALLES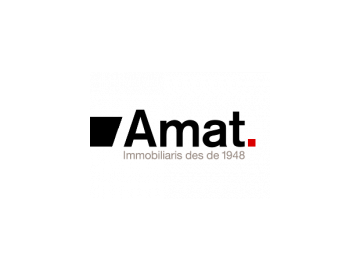 50 € / month
Plaza de aparcamiento para coche.
SANT JOAN DESPI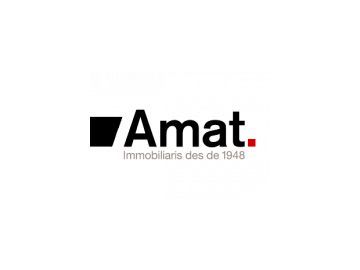 1.600 € / month
Opportunity! 2 offices connected. Ideal for your business
ESPLUGUES DE LLOBREGAT
600 € / month
LOCAL COMERCIAL CON ENTRADA DE VEHICULOS
SANT JOAN DESPI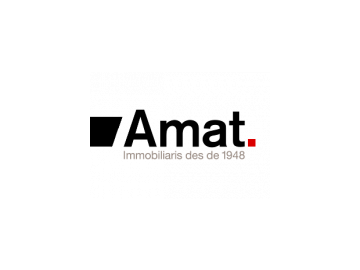 Price upon Request
Architect Enric Sagnier: Spaces trapping time
BARCELONA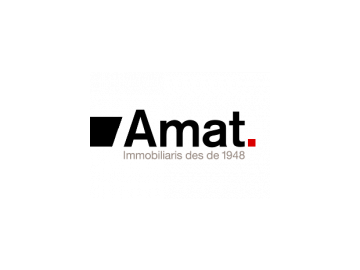 750 € / month
Comercial premises very well located.,
SANT JUST DESVERN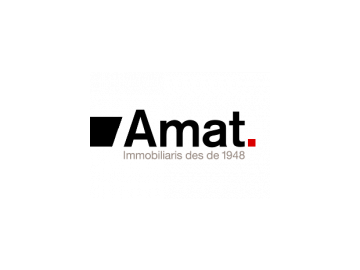 900 € / month
Your business can start from here
SANT JUST DESVERN
900 € / month
LOCAL IDEAL FOR INVESMENT
SANT JUST DESVERN