The GreenDEX arrives to Esplugues and Sant Just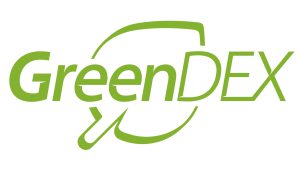 Today, 18th October, in Spain is the World Nature Protection Day, and we want to take the opportunity to announce an extension of GreenDEX. It is an index that measures the amount of green around the property and Starlab was who developed it just for us. Until now we could only measure this index in Barcelona, ​​but it's the day to expand it to Esplugues and Sant Just. For us, Barcelona is not only the city, we like to include the entire metropolitan area, so we are very satisfied with this expansion and in the future, we really want to extend it to the entire area. But this is not all, in a long term we also want to expand this index to measure the quality of the air and the traffic around each property.
Amat and innovation always go hand in hand and it is for this reason that it is important for us bet in this area. A year ago we decided to show in our properties the amount of green that the properties have around to have a point of reference at the time of buying or renting it, and in addition to help the quality of life that have a direct impact on the customers.
According to the score of the GreenDEX indicator, numbers from 1 to 5, it shows if the property has green around it or not. The number 1 is the maximum green that a home can have around them, but 5 means nothing. The fact of extending the GreendDEX to Sant Just and Esplugues will make more properties have a lower number, between G1 and G2, which means that they have a lot of green around them. This is because the towns are located close to the Collserola Mountain.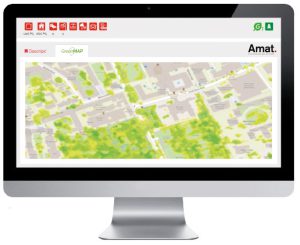 Also exist the option to use the GreenMap where you can see the quality of vegetation around the new home and in the city where it is located. This map can be found in the information that we have of each property on our website as long as they are in Barcelona, ​​Sant Just or Esplugues.
Thanks to the development of GreenDEX a month ago we received the Most Innovative Marketing Tecniques award at the Luxury Real Estate conference in Washington D.C.
---