Amat incorporates the seasonal rental service.
Barcelona receives each year more visitors who need to stay in the city only for a short stay, therefore, at Amat, we have incorporated seasonal rental service.
There are many reasons why the number of people that move to Barcelona increases more and more. Among the most common ones are work or studies. Our climate, the sea, the mountains, the infrastructures, the multinationals, the business schools or the food make Barcelona an irresistible city.
The stays of these clients are not always indefinite, so they need perfectly furnished and equipped living spaces to arrive with their suitcase and settle in one of our seasonal rental flats.
Barcelona welcomes clients who need this type of accommodation every day and this generates a high occupancy rate, which, added to the fact that there is no price limitation in this modality, results in a very profitable business model for the owners.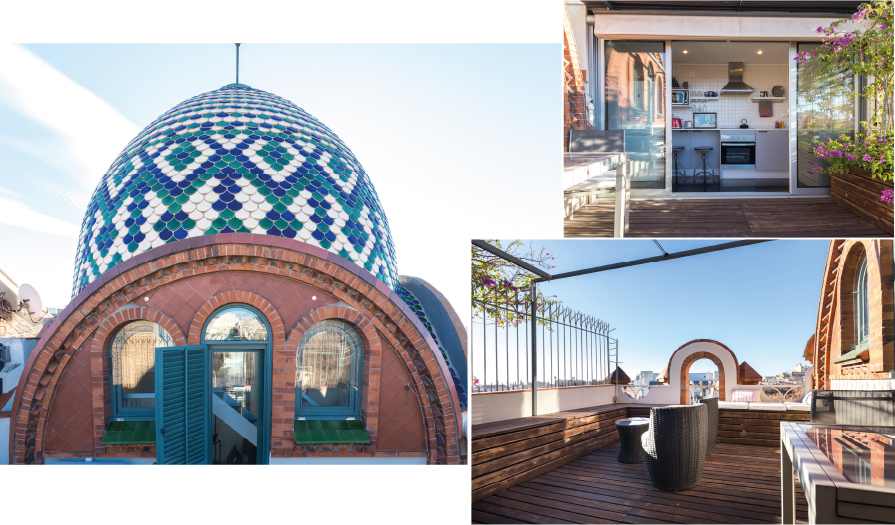 What makes seasonal rental different from standard rental?
Basically, clients must justify the duration of their stay in Barcelona with a document that certifies and confirms that the property they rent will not be their habitual residence. As for the owners, they have to offer flats that are furnished and equipped with detail, charm, dedication, as well as the desire that the tenant is as comfortable here, as in its own home.
Amat & the seasonal rent.
We are an expert real estate agency in rentals, with 75 years of experience in the sector and committed to its customers. Therefore, and due to the incipient need to offer this type of accommodation, we have incorporated a seasonal rental service.
If you are an owner and are looking for profitability, peace of mind and someone to entrust your flat to, we will help you.
What do we offer?
We offer you a personalized customer service adapted just for you. We like what we do, and we strive to always be of service to our owners. Excellence and efficiency are our added and differentiating values.
We will take care of your property from the moment you entrust it to us, and you will not have to worry about anything else. Your property will be in good hands, since when you decide to rent your flat, you decide much more. You set your expectations, your needs and avoid risks, and we want to accompany you during the process.
Why us?
We are a family company founded in 1948 that has grown since, that continues to have a coherent team, with an honest, innovative and efficient company culture.
Because we have valuable human capital, made up of lawyers, economists, surveyors, property managers and a large sales team, which allows us to anticipate the needs of our clients and offer a personalized service, always maintaining a commitment to quality.
We are constantly training to keep ourselves updated and up-to-date.
And above all, we are enthusiastic about our work.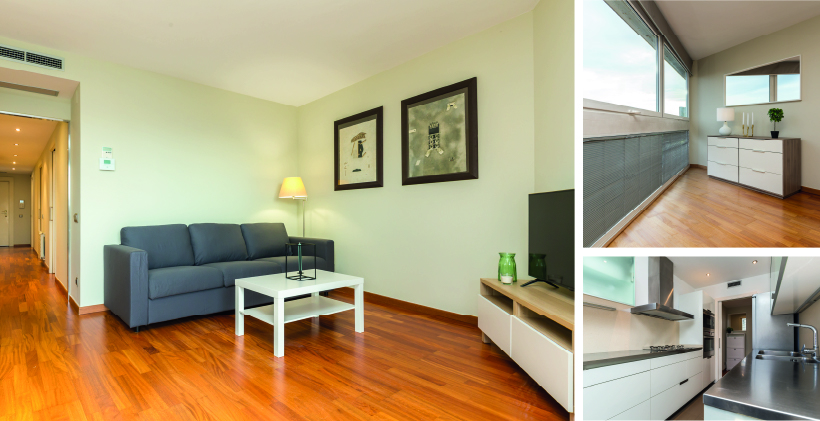 Do you have a property that you want to put as a seasonal rental? Contact us!
Did you like this article? Share it!
---