Solar panels in industrial warehouse, does worth it?
We have already spoken about solar panels and whether or not it worth it in communities of owners, but in the case of wanting to install panels in an industrial warehouse, would it be the same?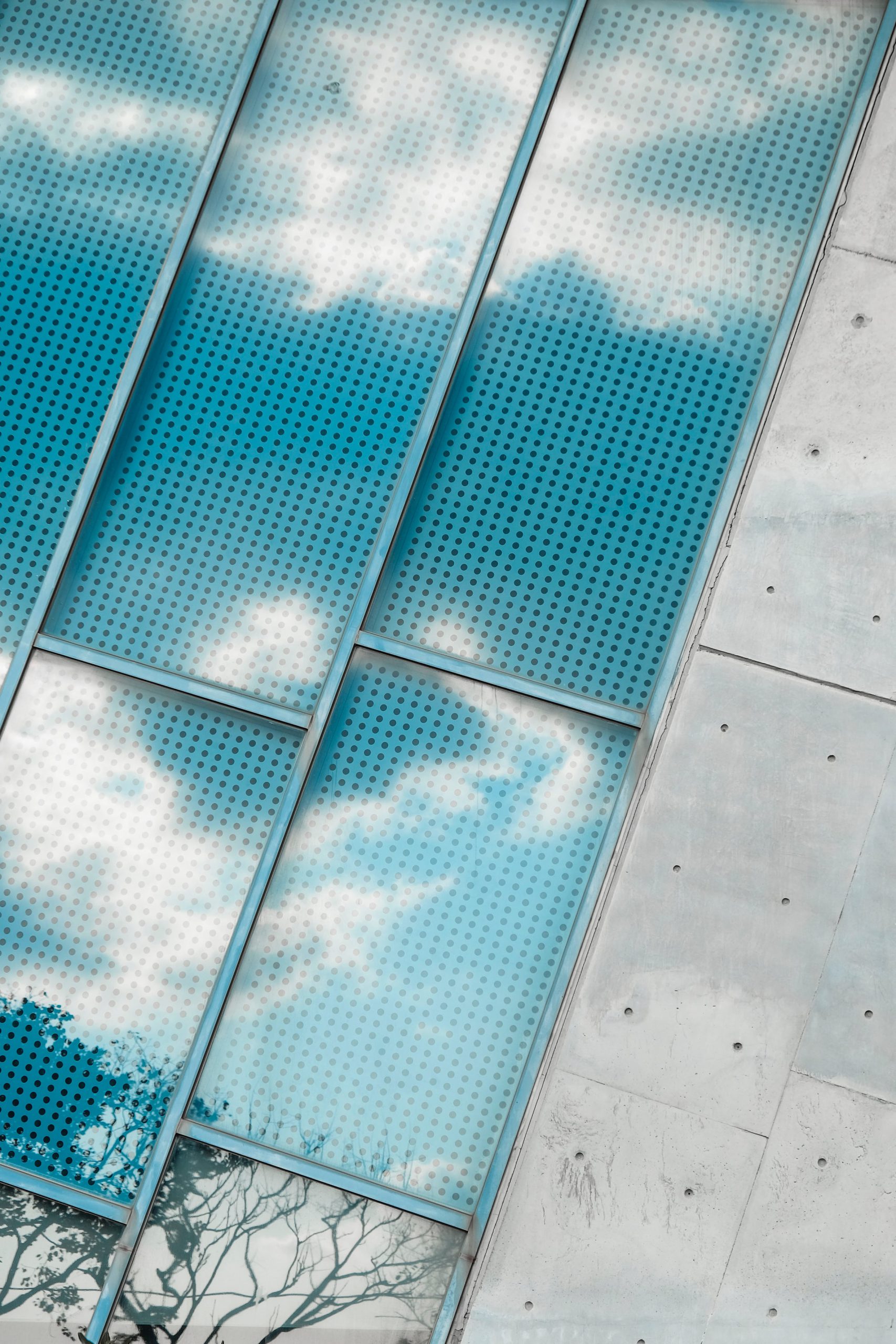 Nowadays, it is worth installing a power generation system through solar panels, the criteria is almost the same as in residential building. During the central hours of the day, which is when more energy is produced, it is when industrial warehouse are in operation and when they have more work. Therefore, they have a high percentage of self-consumption, since the energy they are generating is what they are using at that moment, it is hardly being poured into the electrical network, and they are not using energy from the electrical network. This fact will be reflected in the electricity bill with a much lower price to pay. So, in the case of industrial warehouse, the savings comes from self-consumption and not from pouring energy into the electrical network, as happens mostly in homes.
There are two types of solar panel installations that can be installed, although both may not be suitable for industrial warehouses.
Installation isolated from the electrical network. Most recommended for homes and small businesses with low consumption. In this case, large amounts of photovoltaic energy would be needed to achieve efficient self-consumption for large companies.
Installation connected to the electrical network. It is an installation more designed for buildings or companies that have a high energy consumption. This is what most companies have.
The positive points of putting solar panels in industrial buildings are also important:
Return on investment: although it can be a high cost at the time of installation, it will be a long-term investment. In addition, today, there are subsidies to install solar panels.
Take care of the environment: it is a way to reduce pollution by avoiding CO2 and sulfur dioxide emissions.
Competitiveness: thanks to the low cost of solar energy compared to traditional electrical energy, it can make the company reduce the price of the product or increase the profit. In other words, a product can be produced with the same efficiency and quality at a lower cost.
But the question that arises is whether it pays to install batteries to store excess energy and consume it at times when energy is not produced through solar panels. In the case of communities of owners we have already commented that nowadays batteries are very expensive and it does not compensate for the years of useful life, and it is also the case of industrial warehouses. They are expensive and, surely, it would store very little energy because the energy that is generated is being used at the moment.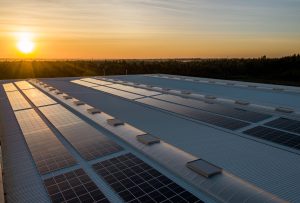 But for industrial warehouses it is even more necessary to carry out a study of each specific case and make a project where the energy consumption is reflected in order to adapt the generation to specific needs. The projects are made to measure depending on the generation of energy, the location, the orientation and the inclination, as well as the solar radiation available and if there are shading elements. The goal is that the facilities generate the maximum possible self-consumption energy and efficiency from day one and during their 25-year useful life. A well studied and adapted photovoltaic installation has a very good return on investment.
From Amat we can help you to study the best option for each case, adapting the project to your needs and conditions, searching the most appropriate financing mode, even combining it with other methods such as green roofs.
Ask us without any commitment.
---