The real estate market numbers so far
Last Friday we presented our 2019 Market Report in an online conference, and we take the opportunity to also show our COVID Crisis Management Report. We explain the current numbers because the situation has changed from last year and there was no point in talking only about the 2019 numbers, we know that the current situation worries us. For this reason, we wanted to explain very well how the market is currently.
25 people connected to listen to the data while the Amat Immobiliaris's Managing Director, Guifré Homedes Amat, was explaining the data and answering questions from journalists.
2019 was a stable year with the same sales as the previous year, and with 500 brand new properties that were delivered late because there were delays with the licenses and also due to changes in the mortgage laws. As for rental contracts, we had an increase of 10% compared to 2018.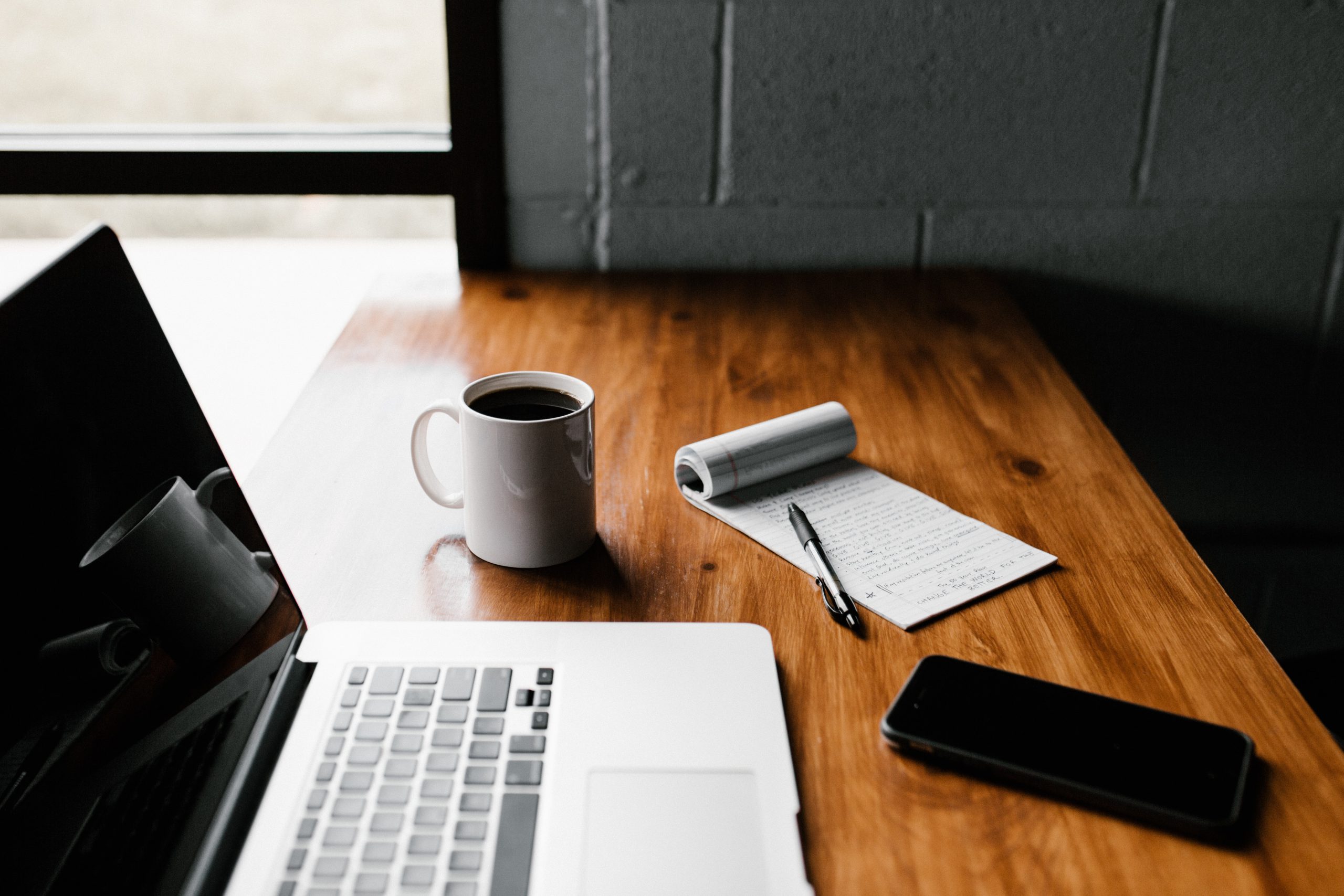 Focusing on the 1st term of 2020, before COVID-19, the year started strongly. We had a median of 34 new rental contracts and 26 sales per month, 13% more compared to 2019.
But with the impact of the coronavirus, this dynamic stopped. During the first week of lockdown, contacts fell by 80% and we rescheduled visits thinking that we would be less time at home. Teleworking was not a problem, since after 2 days we were already working 100% from home.
Instead, we moved forward creating a negotiation framework to offer solutions to owners and tenants regarding rents; the owners' response was very good since "all of them has rowed to help the tenants so they don't leave," Homedes confessed. We had a total of 247 requests, 13% of our customers, 9% in homes and 38% in premises. All this process, by the Patrimonial team, was emotionally charged and very intense work. The Administration team has also had to deal with conflicts in common areas such as swimming pools, emergencies or damage caused by the heavy rains of some days. All this has been done through calls, e-mail and we have even introduced video calls with the owners to hold meetings.
These 9 weeks were a time of 'non-market', supply, demand and operations were frozen, trying to hold them until we could make visits, since "we can do 80% of the work digitally, but we have to physically finish it with the visits" explained the Managing Director. Despite the moment of 'no-market', we were under lockdown at the time of delivering 2 brand new promotions and doing the real estate deeds, in order to do it "very curious situations have been seen".
With the arrival of the reopening phases, it was when we began to be able to make visits and we had a very high entry of interested people, both for sale and for rent. Of the rental operations that were underway before the lockdown, 25% of them fell, but as a setoff, the rental contracts are closing very quickly.
Many of the new requests that are coming are from people who want to leave the cities and are looking to have terraces, gardens and natural light at home. In addition, with the forced entry of teleworking, we are also verifying that the offices "are a room that had lost interest in the last years but now it are gaining much value," reasoned the CEO of Amat.
From the start of the reopening until last Friday, June 19, when these data were presented, we have made 17 sales and 36 rental contracts, despite this, Guifré Homedes predicts that "the commercial euphoria that we have now on these weeks will loosen ", but that the scenario is very different from what happened in 2008.
Regarding second-hand sale prices, at the moment we are not seeing any trend either upward or downward, in the case of rental, it is still early to see it, and in new construction homes "we do not expect them to drop because the sale is very advanced and we understand that the developers will not lower the prices ". Despite these data, Homedes explained that "if there is no offer it is very difficult for prices to drop, but if the worker's salary goes down it is going to be very difficult for them to pay and then prices will have to be lowered, we lack perspective to see what will happen ".
The forethought we have for 2020 have changed with respect to what we saw at the end of 2019, and now we foresee that we will sell 40% less and rent 20% less, this decrease will be due to the months of inactivity. Despite these data, each week we have to review the forecasts to adjust them a little better.
---