Some decoration ideas for your hall
The lobby or hall, "welcomes" our guests and it is, therefore, the first thing they will see of our home. As we all know, the first impression is the one that counts, so the hall is a space of our home that we must take care of to the maximum!
Since it is usually a space more or less isolated from the rest of the decoration, it will allow us to give a different and independent style to the rest of our home. So, lets to create!
In this post we give you some ideas of decoration for your hall: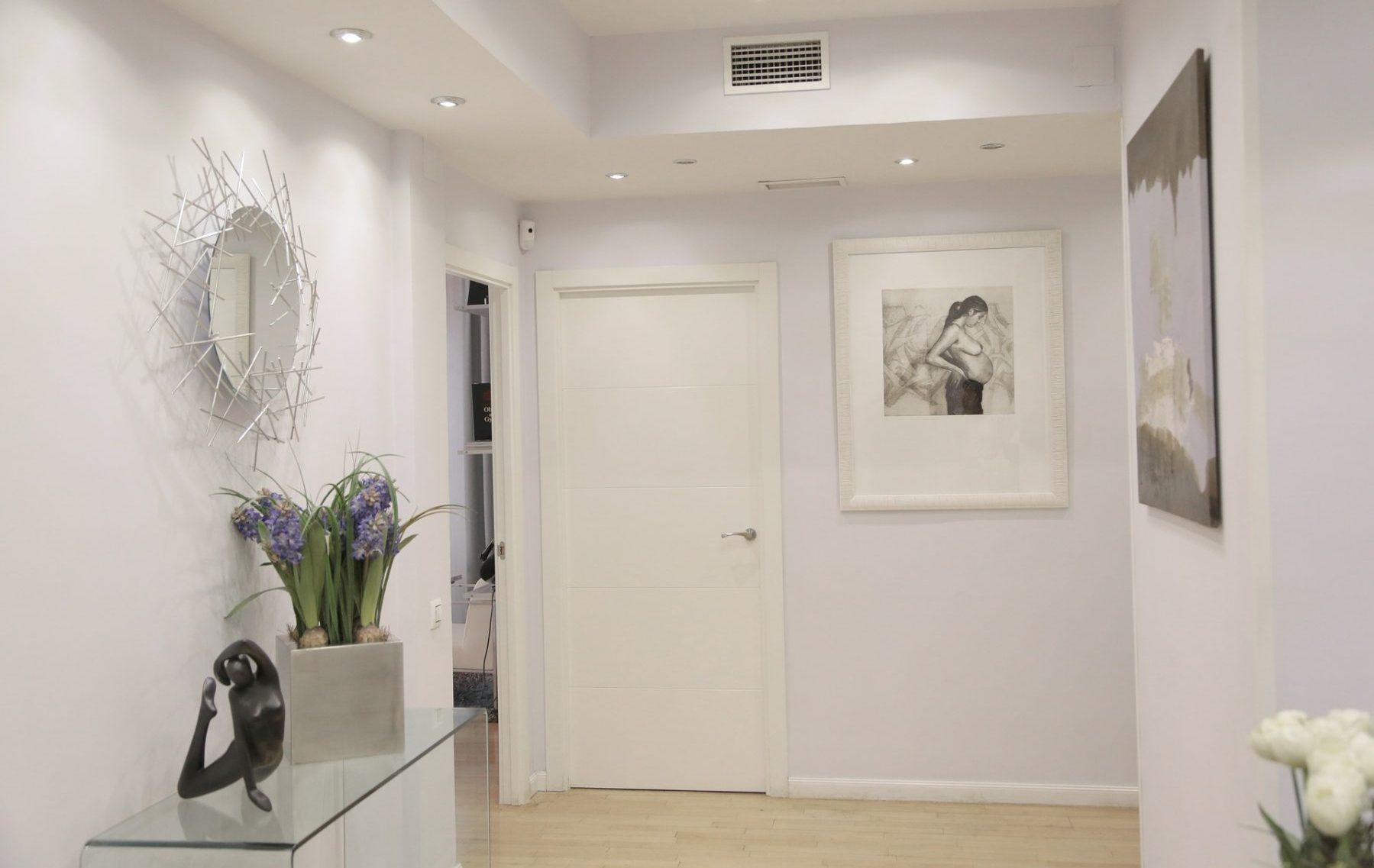 This hall take advantage of the large space they have to create a place where placing decorative objects such as flowers or photographs. It is the most common decoration in many houses. In fact, this kind of furniture is often called "hall-furniture".
On the other hand, there are those more modern, and they are used in a very practical way, placing a chair and some storage space for shoes to be able to put them on and take them off. Those spaces become a welcoming and cozy space of our home.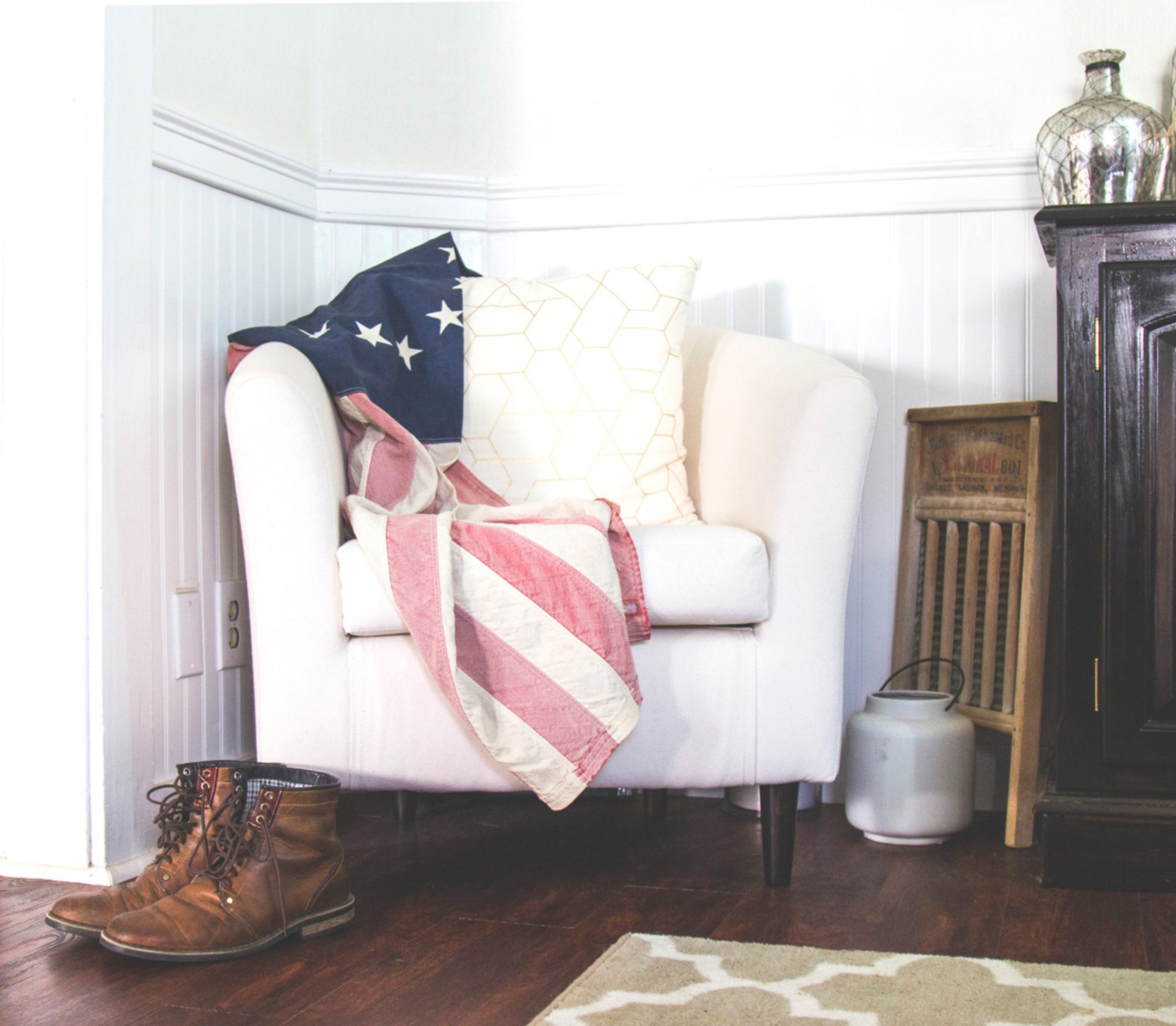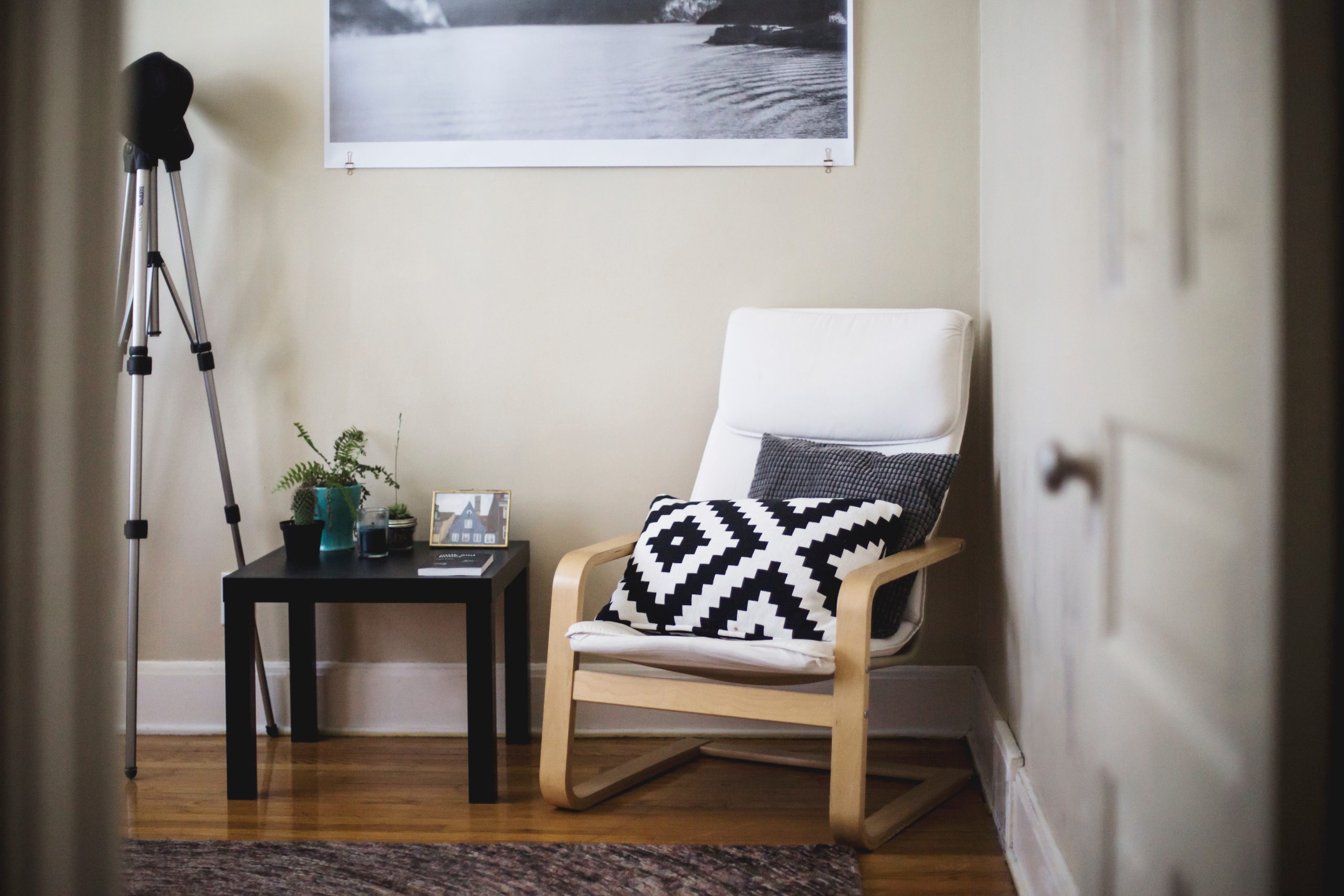 And another more practical and useful style is the one that is used to make the most of any corner of our home: the storage hall. Above all, it is used by families with children, on the one hand, to gain space at home and, on the other hand, to maintain order when entering. What do you think a closet / coat rack or a shoes cupboard just entering the house?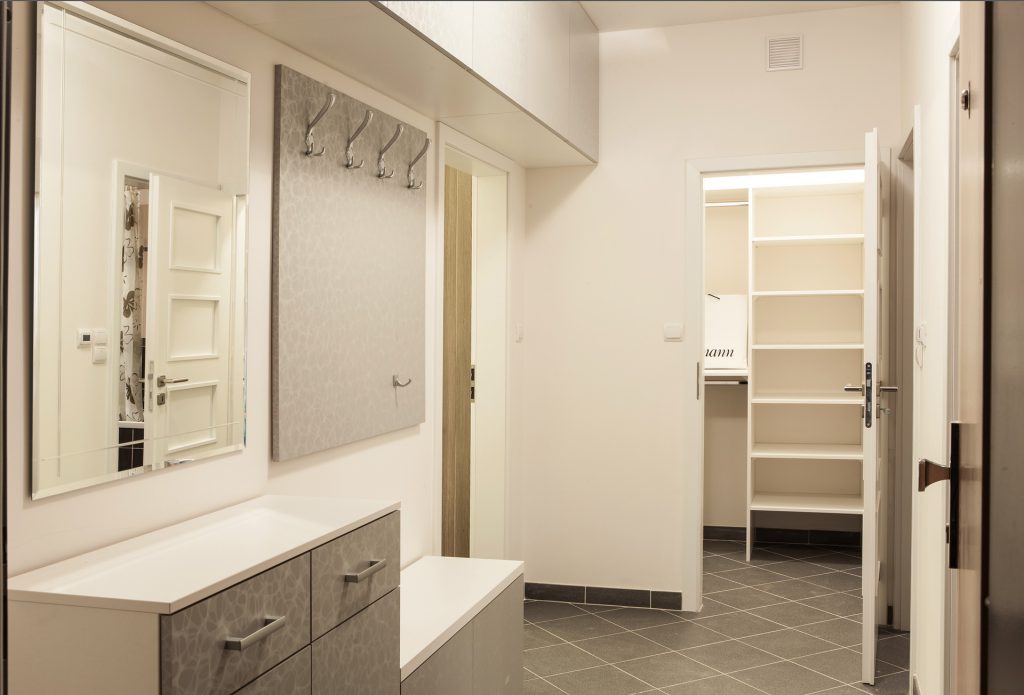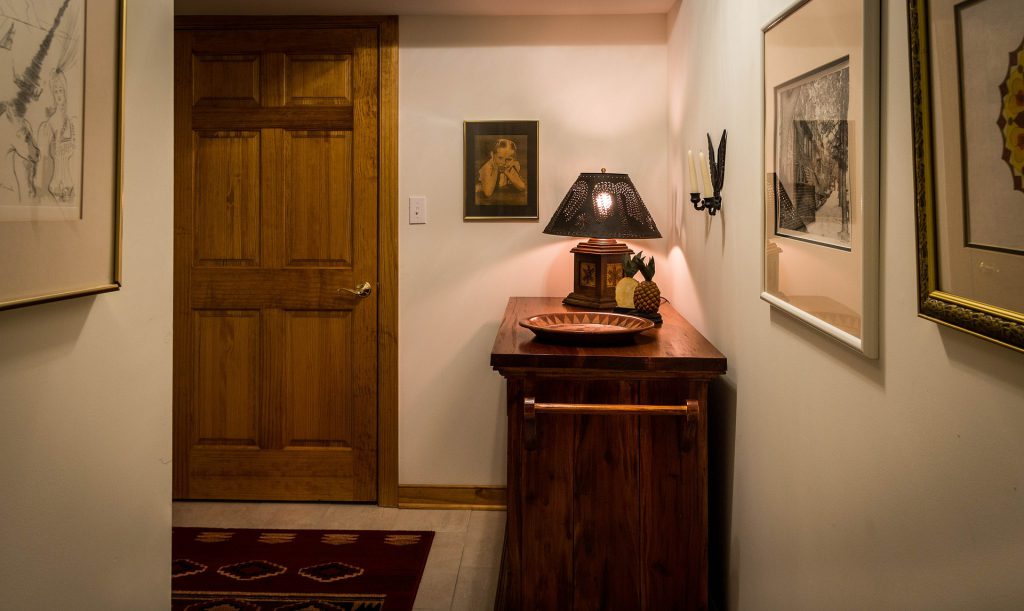 Others decide to make the hall a new spot of light by placing a lamp that will offer a cozy place at night and will be useful in order not to wake the rest of the family when entering or leaving home early.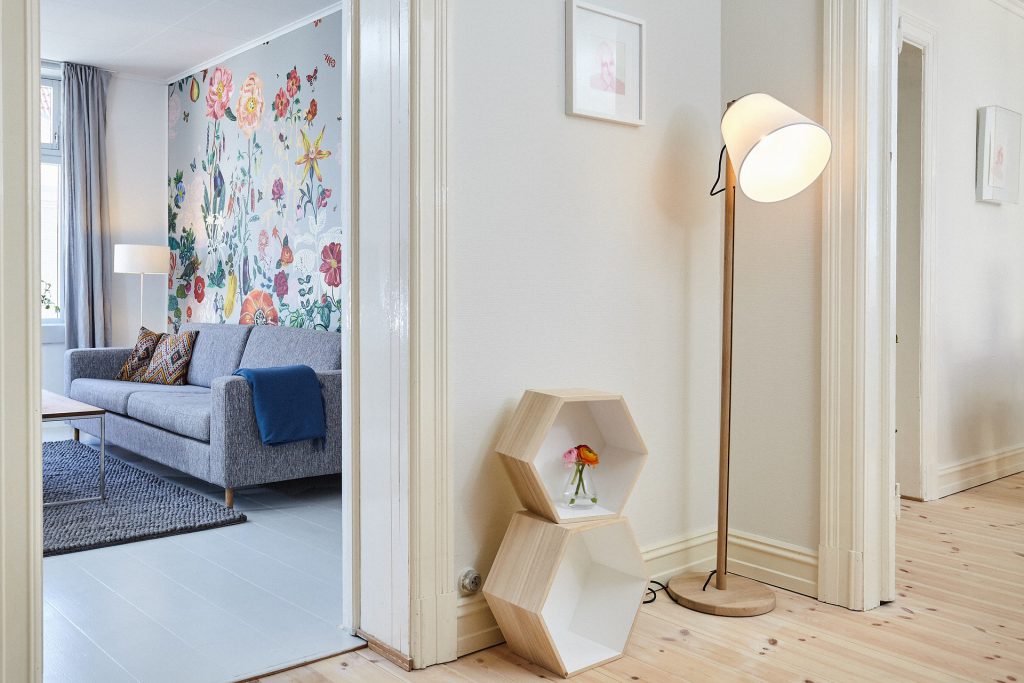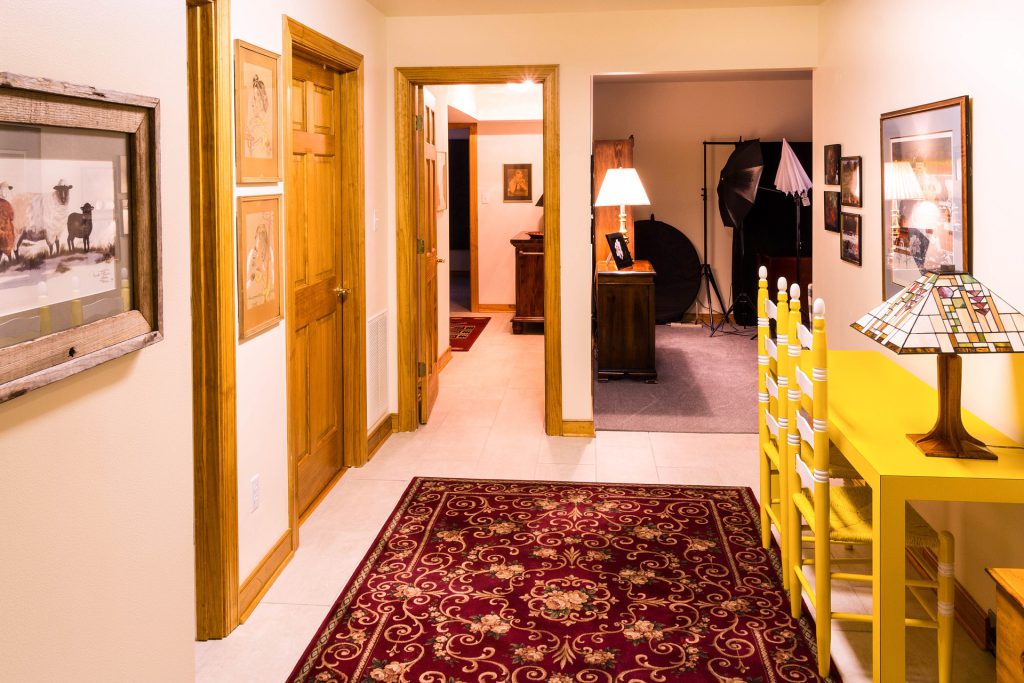 This solution is useful and highly resorted to your hall.
What do you think of these ideas?
---