How to take profit of a small kitchen
Although in most homes the kitchen is often the meeting center, in many cases its dimensions do not allow it. Today, every m2 counts, it is important to make the most of it. That's why we want to propose some ideas to enjoy a more spacious and comfortable kitchen. Take note!
Distribution
The design of the kitchen is very important and, although we will mark the m2, there are useful solutions to take advantage of the centimeters. Firstly, we must take into account the spaces that must have and that differ in 3:
Storage area (Fridge)
Preparation and cleaning area (Sink and countertop)
Cooking Area (Hotplates)
Having this clear, we can create an optimal distribution when distributing cms for each part. For a small kitchen, and if we want a generous work area, the best is the U shape. This will allow us to allocate a good part to the worktop, gaining maximum space.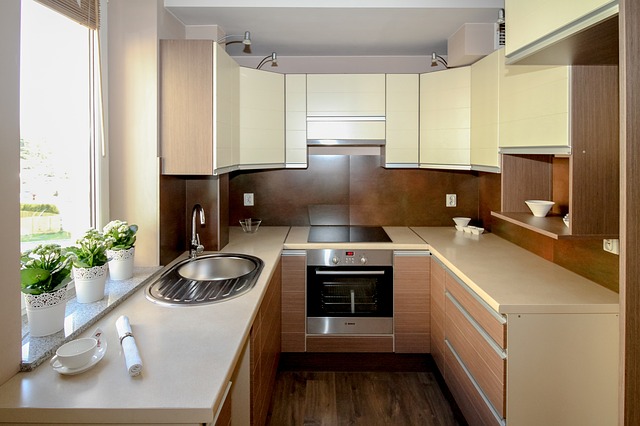 Home appliances
One of the most important problems is the placement of appliances in the kitchen. Luckily, we currently have the choice of sizes. Today, it is not necessary to put the same dishwasher or oven as the neighbor, but we can buy other smaller or exclusive. The key is to take advantage of all the kitchen holes both in storage, with cupboards and drawers, as in all kitchen appliances.
Remove walls
When a kitchen is really small and you want to gain maximum space, the best solution is to remove the walls. As long as they are partitions there will be no problem. Of course, economic investment will be important. On the other hand, if you decide to do it, you must take into account the discomforts that this type of cooking generates, such as fumes and smells.
---