5 gardens and terraces where to be in the winter sun
Although we are in the middle of winter, we usually have pleasant temperatures because we live in an area with Mediterranean weather. In the coldest months of the year, It's also a pleasure stay a moment below the sun, especially at midday.
Everyone likes to notice the direct sunrays and its warmth on the skin, because of that we want to show you 5 terraces and gardens where to stay feeling the midday sun of winter.
26512- Cozy house in the middle of nature: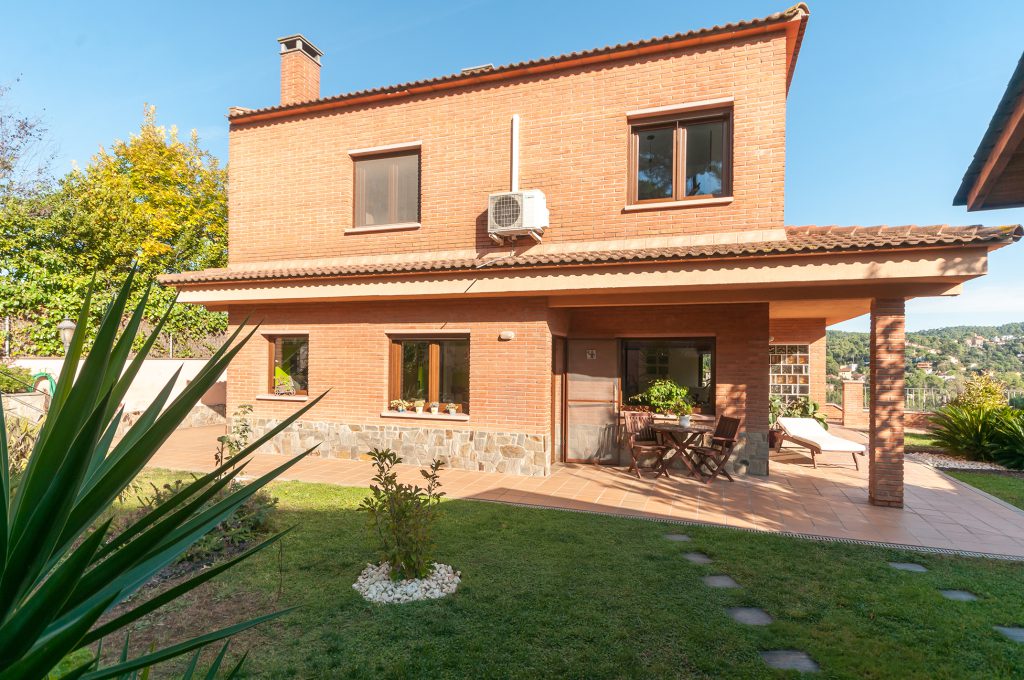 It is a single-family house with a plot of 77sqm in Sant Cugat. The garden has areas to relax and sunbathe, also it has an area designed to eat outside, with a table and chairs, in the months with best weather. In addition, there is an orchard with fruit trees and a swimming pool.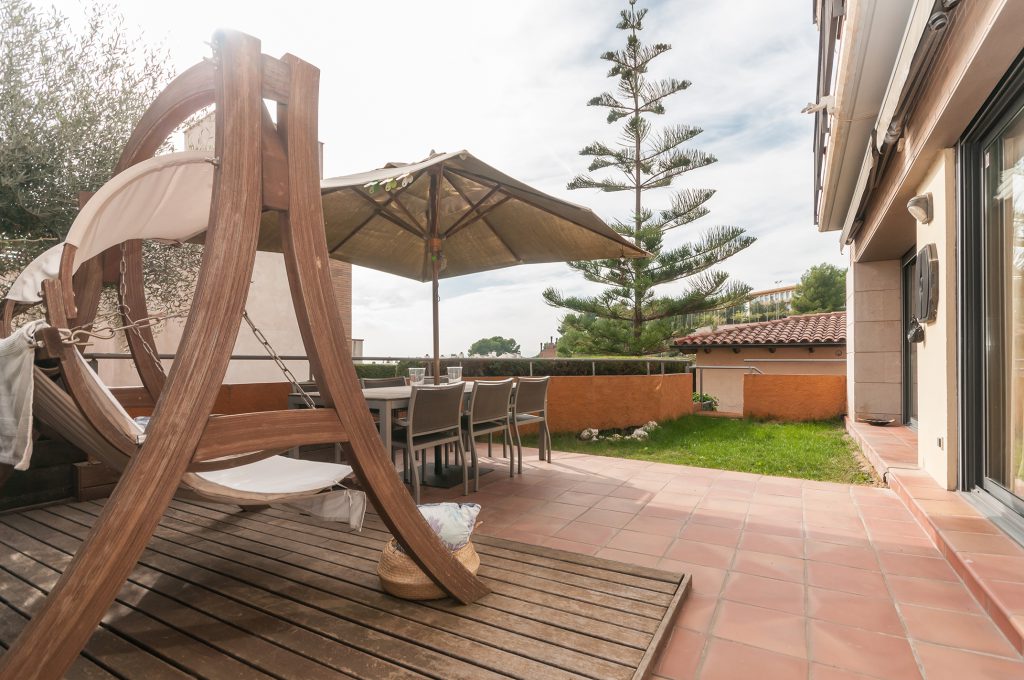 This basement property is a duplex in Sant Just with a 104sqm garden. The rocking chair is perfect to spend the winter noon sunbathing and the table allows you to take a snack. The garden has very good views thanks to the orography of the area.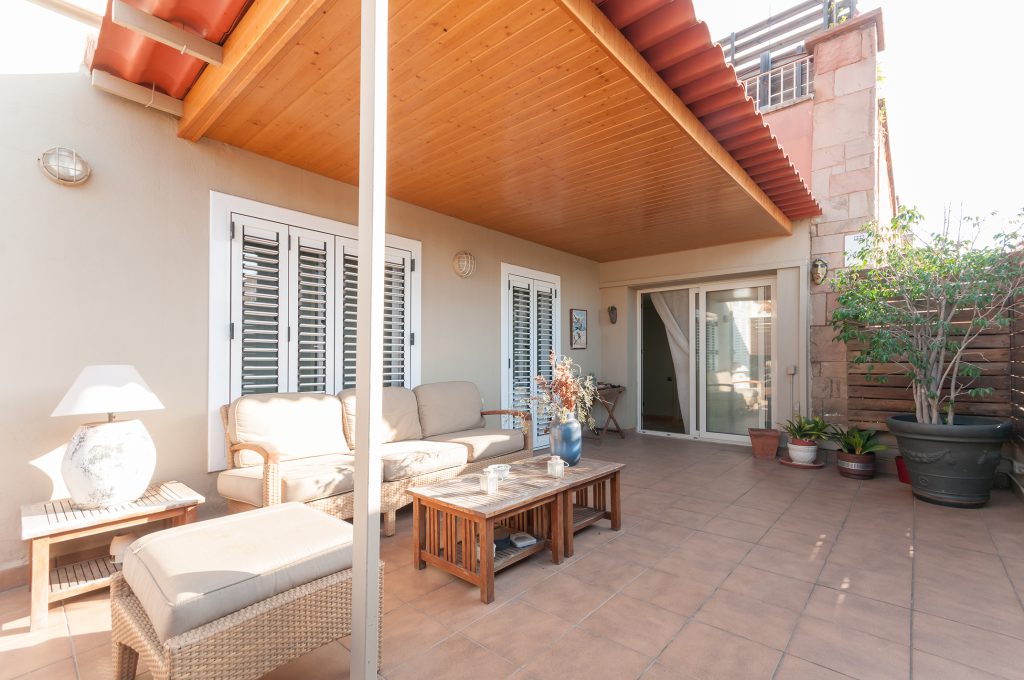 This 215sqm penthouse located on the fifth floor in Barcelona, with a fireplace in the living room, has the perfect terrace to spend the noon below the sun without feeling wind. The terrace has 30sqm with a porch with wooden roof that in summer season allows you to protect the intensity of the sun's rays.
In Pedralbes (Barcelona), we find this three-floor attic. Inside there is a zen inner garden where you can relax with the midday sun. There is also a communal area with a swimming pool, where it is a good idea to relax lying in loungers below the sun in the heights of Barcelona.
27146 – Spectacular penthouse with terrace: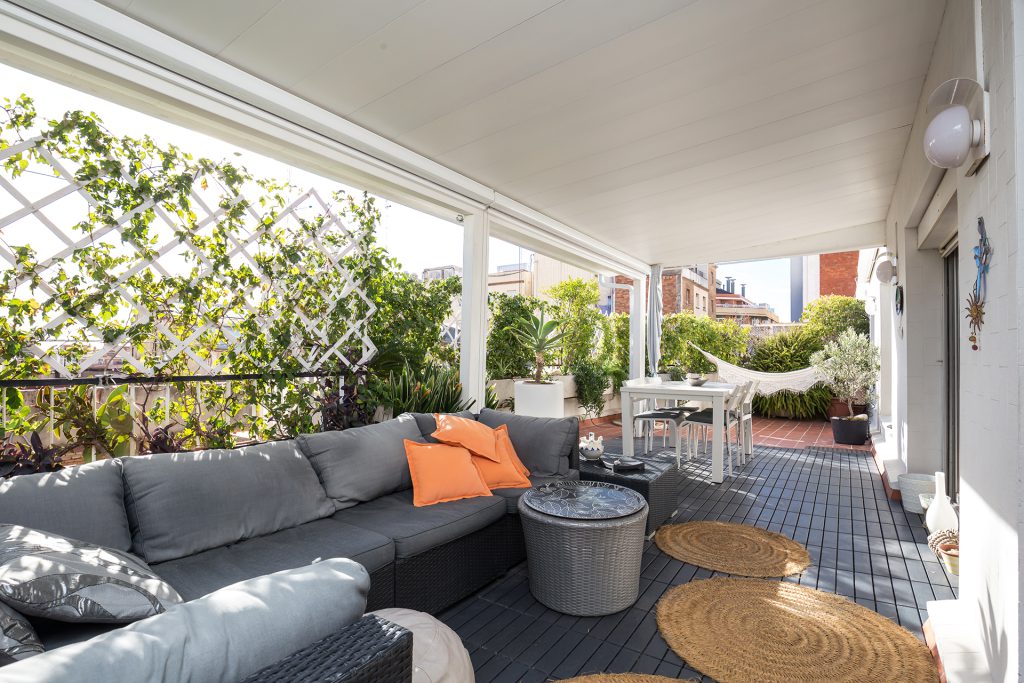 This spectacular penthouse in Barcelona has a 60sqm walk-in terrace with all the comforts you want. It is a unique and very pleasant space that has the best sun hours and, because of the windows, the light goes inside the house. On the terrace, you can take a nap in the hammock, take the noon coffee at the table or chat with friends in the sofa area.
---