Some tips in order to keep your home tidied
It is clear that empty surfaces invite clutter. But a part from clothes on chairs, shoes out of place, bag and jackets hanging in the hall, .. It also reflects a room cluttered with too many decorative objects or too many furniture. All these things must be taken into account when maintaining a space and, above all, if what we want is to show our home to potential buyers or tenants when we have not had the opportunity to empty it previously.
Here we show you some tips to make this visit a success!
Boxes in the working area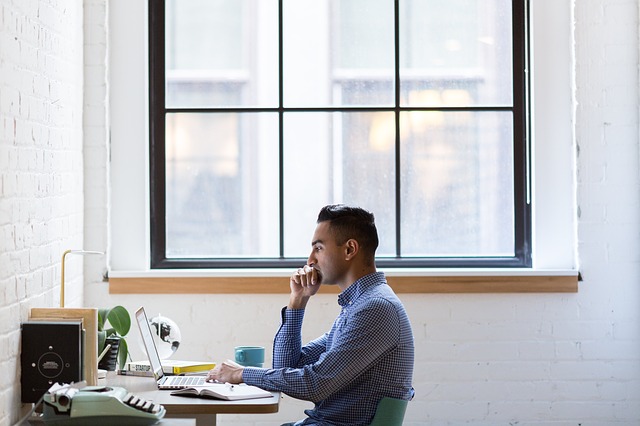 The studio or office tends to become a "disaster" drawer, where everything that we do not want to be in sight or what we have to keep and do not know where to put it. Therefore, we must be very rigorous with this room and we advise you to try to have drawers and shelves with high storage capacity to be able to store everything in a convenient way and maintain order.
If you do not have, you can buy decorative boxes or decorate them!
Living room with small details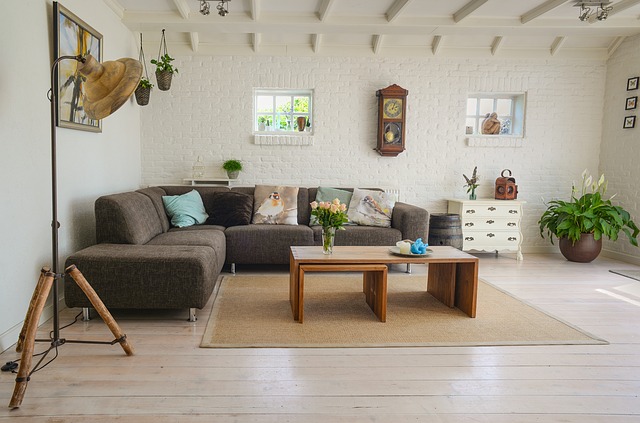 Few furniture, good distribution and details as some plant and some cushion. Nothing else is needed to achieve a simple, orderly and neutral decoration that will make it impossible to have a messed room. The best thing is to choose those decorative objects that fit more with the style of your home and distribute them without cramming the tables, walls or wherever you want to put them. Less is more, is said.
The following photograph is an example of "messy order". If we look closely everything seems to be in place but there are so many things that at first glance it looks like a messy room, right?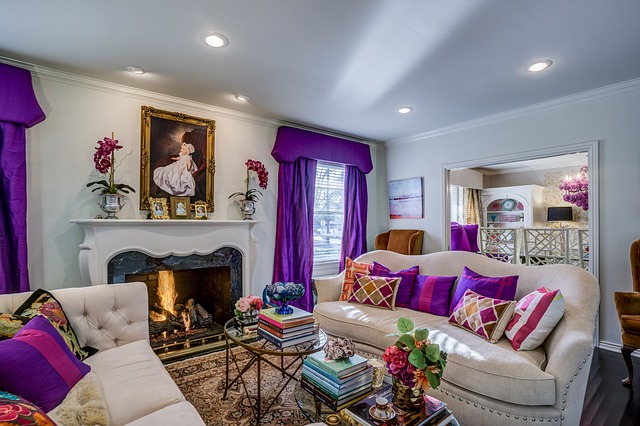 Kitchens with the most essential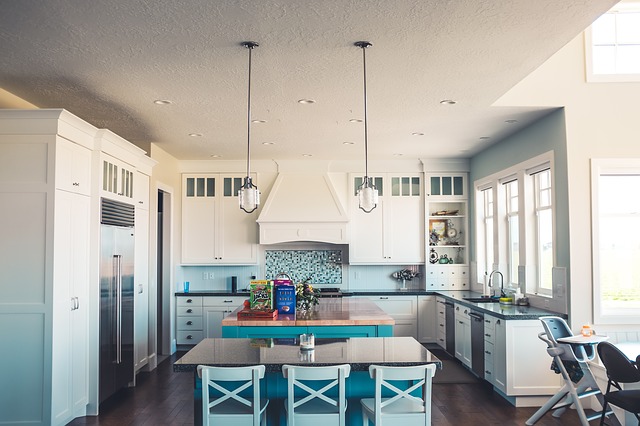 The kitchen is a dangerous place and difficult to maintain ordered by the amount of utensils there are. A good solution is the use of large cabinets and dividers in the drawers. Transparent pots work very well as a decorative use and, for example, we can have pasta, rice or flour placed in decoration on a shelf or on the worktop if what you want is to have the ingredients on hand .
The bedroom, the most important room for order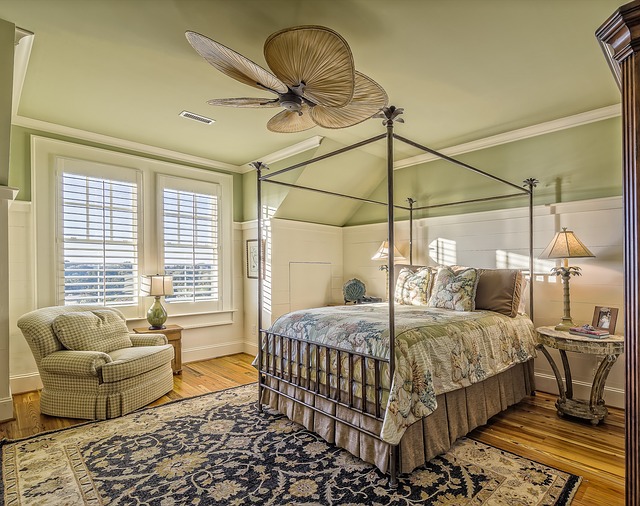 A bedroom with little furniture is the most ideal. A bed, a couple of bedside tables and a closet, with doors! Although it is very modern to have a dressing room, without doors, if you are messy it will be the worst idea. The room should be conceived as a room only to sleep and to ensure nighttime rest it is important to rid it of elements that can hinder us and break feng shui.
Everything in its place in the hall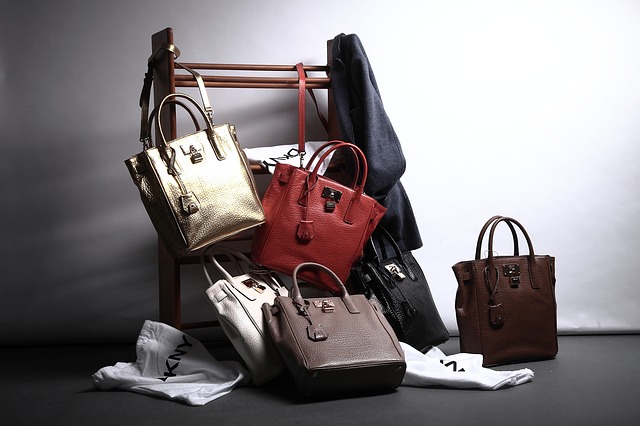 The hall is the first thing a visitor sees, therefore it must be the most important. Many times we usually leave shoes and bags in the first place we see when entering the house and the hallway is usually the first thing to make a good impression at first sight. The most useful thing will be to put a hanger and a shoe rack to be able to hang neatly the coats and bags and hide the shoes. In this case, you have to think about putting the minimum!
---