The first Gaudi's work can be visited on Autumn this year
More than 130 years Casa Vicens has been a private housing. Now, and after the acquisition by Morabanc in 2014, it will open to the public, after a costly rehabilitation and adaptation that costed 4 million euros and 3 years of work.
Casa Vicens was built between 1883 and 1885 and was commissioned by Manuel Vicens Montaner. The work was erected in the Villa de Gracia, when it was still an independent town, on the plot attached to a convent, which allowed it to have a wide terrain to design a large garden and to frame the house as one more element of the nature. The result was an iconic work of the beginning of the Catalan Modernism where oriental influences, mudejar and nazari are mixed.
In 1899, with the death of Vicens, it was acquired by the Jover family, which rehabilitated it and was inherited over the years until 2007 when it was put back on sale and was acquired for 35 million euros by Andorran bank.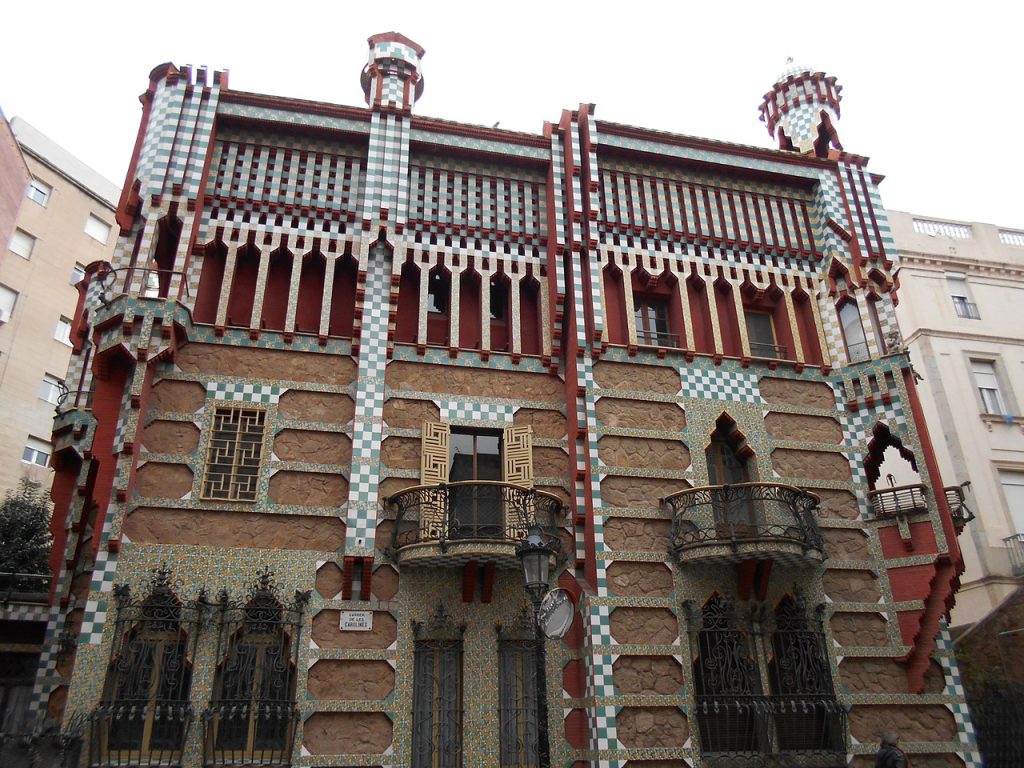 Casa Vicens/ Canaan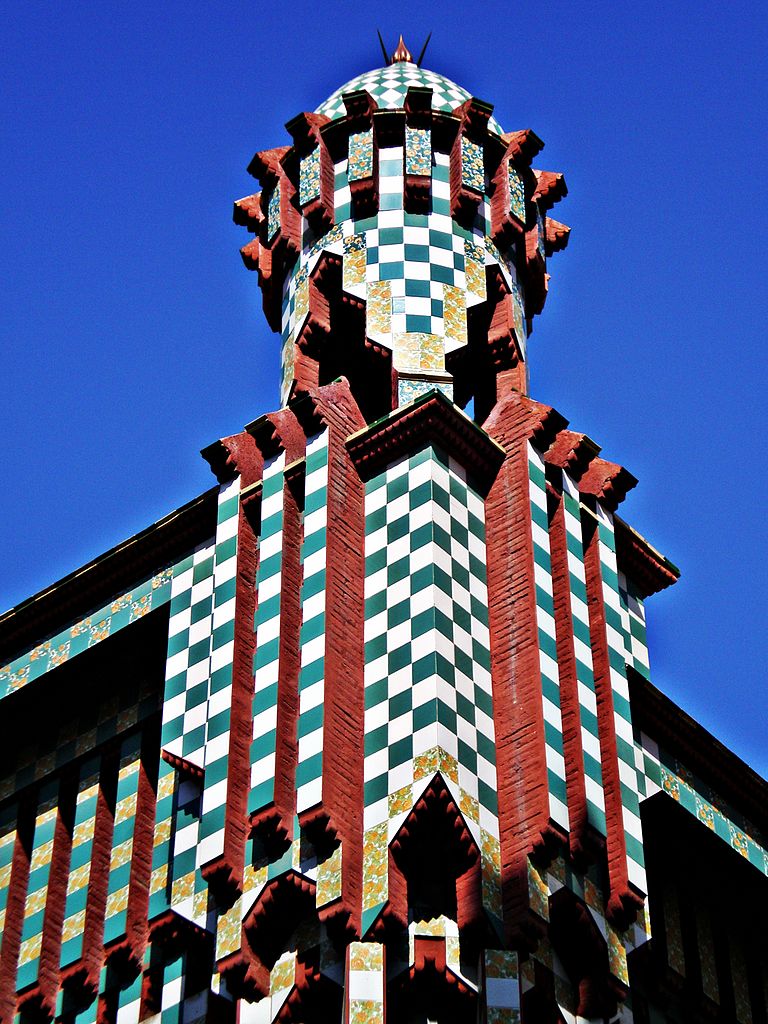 Casa Vicens/ Jaume Meneses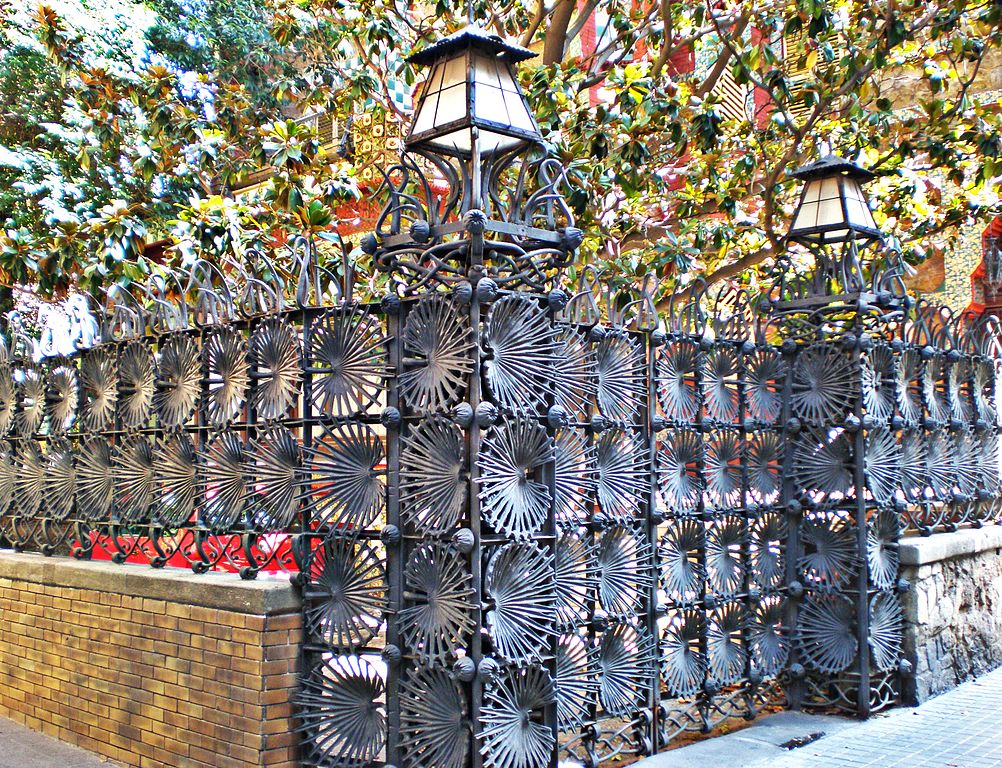 Casa Vicens / Jaume Meneses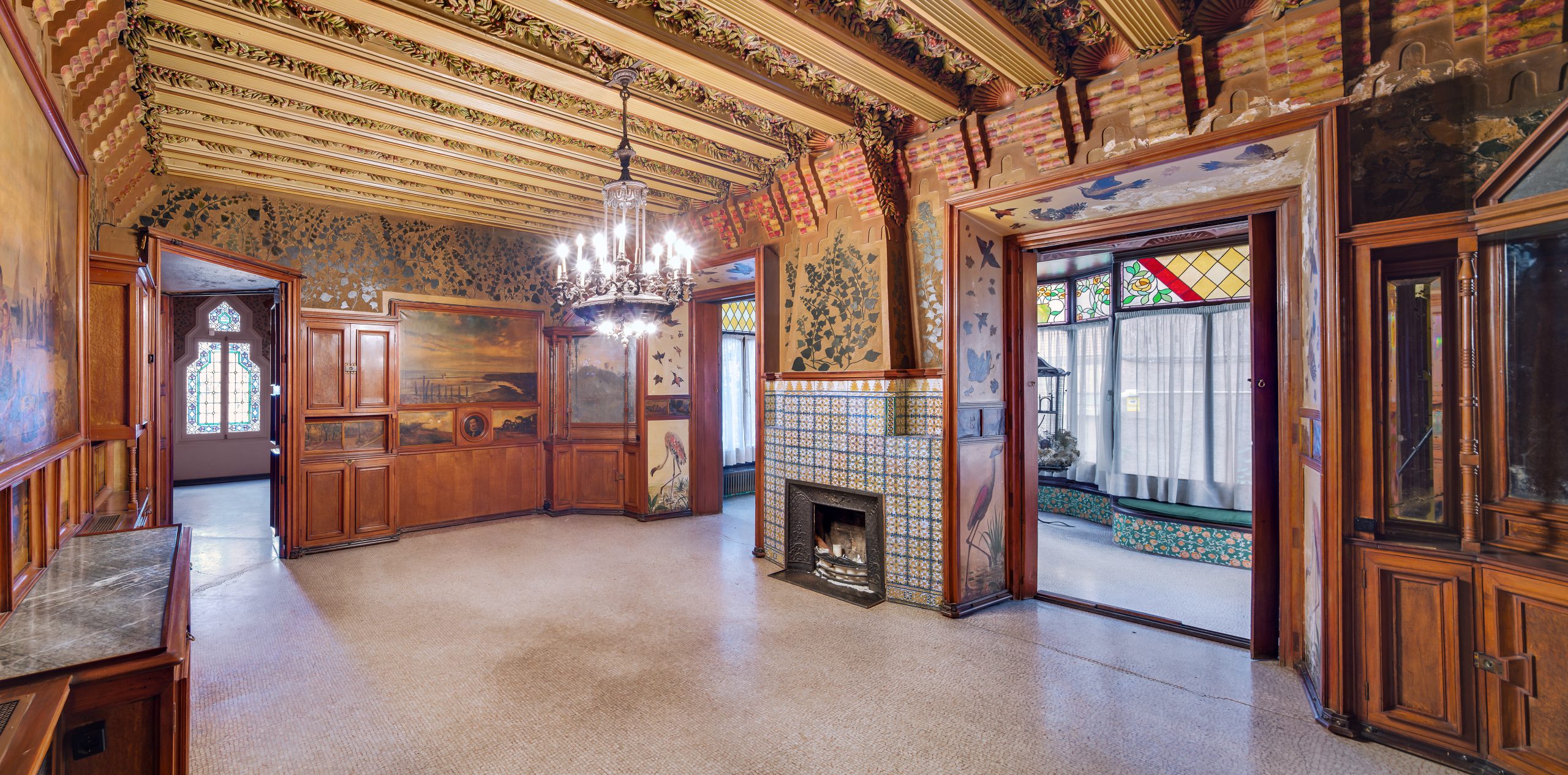 Casa Vicens / Pol Viladoms
The Casa Vicens is the eighth building listed as World Heritage of Unesco in Barcelona and now it is possible to visit, with the particularity that this was the first house that Gaudi designed after graduating in the Provincial School of Architects of Barcelona in 1883 .
Now, in autumn 2017, it will open for the first time to the public limiting visits to groups of no more than 25 people every half hour, which would not exceed 500 people per day, about 150,000 people a year. In addition, the visit will complement a permanent exhibition with different blocks of content to know the history of the farm and the social, cultural and artistic context of it.
Video of the renewal in 2015, La Vanguardia
---