Visit to the CAI Congress in La Vegas
Earlier this month we were present at the annual CAI (Community Associations Institute) meeting, the institution that brings together the US Community Administrators, this time in Las Vegas, with more than 2,000 attendees.
We were able to coexist and share experiences with managers from different states, as well as in an international section with people from Canada, Australia, Japan, Brazil, Dubai and South Africa.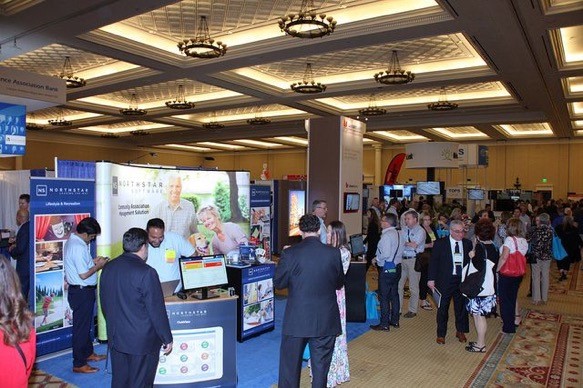 During four intense days we talked about many issues, seeing how we share many of the problems in the communities and learning how they are managed. Topics such as security, the use of drones, tourist rental and like this affect the neighbors and buildings, or social networks applied to the communities, among many others, not forgetting the star of Congress, the Reserve Fund at 30 Years for the maintenance of real estate, the great importance of which we have always shared.
In addition, the great opportunity to visit the administrative offices of the area, the visit to a community with a total of 650 apartments and another of 2.001 houses. Dimensions quite different from here, but, after all, many similarities.
Very grateful to all present for the great transparency and complicity.
Joana Amat
Co-director
---