10 interior spots you will like to copy that spring
Here comes the spring! With good weather and the change of season is almost mandatory to make a change also at home. Now we have more daylight hours because days are longer and we must make it among the most light possible. Using neutral colors provide breadth and clear, calm and light, a good way to save money by decreasing energy use.
In this post you'll want to copy inner corners propose, for sure!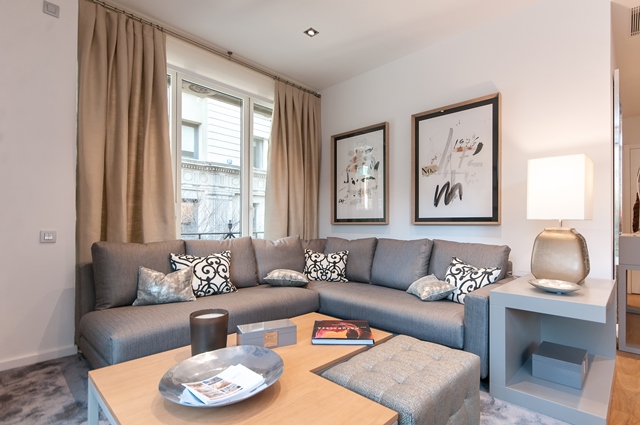 ref.21896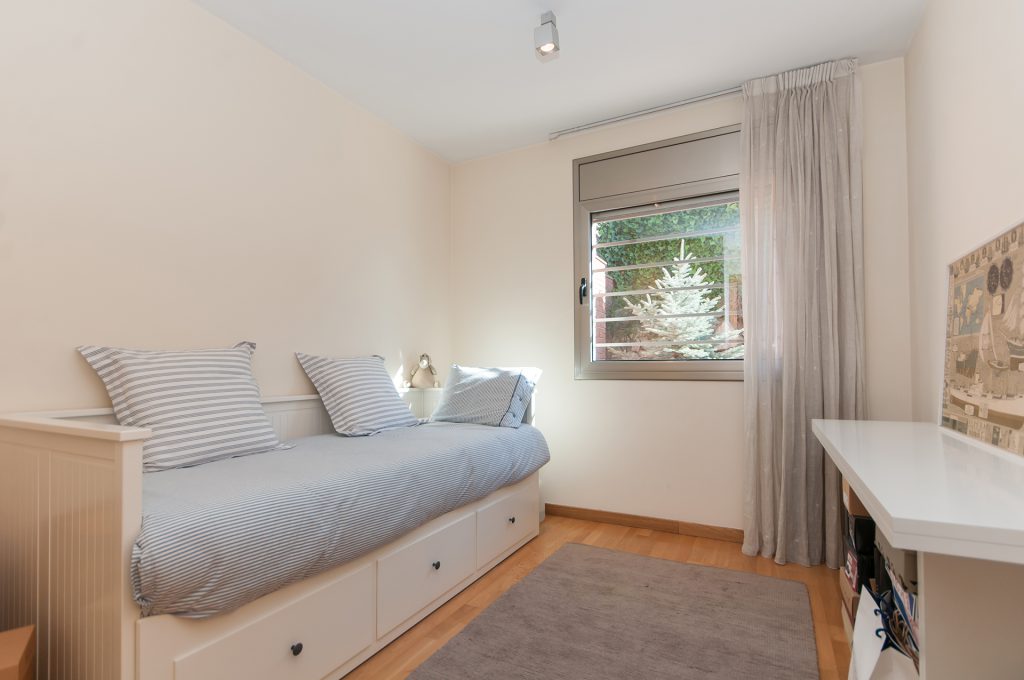 ref. 22076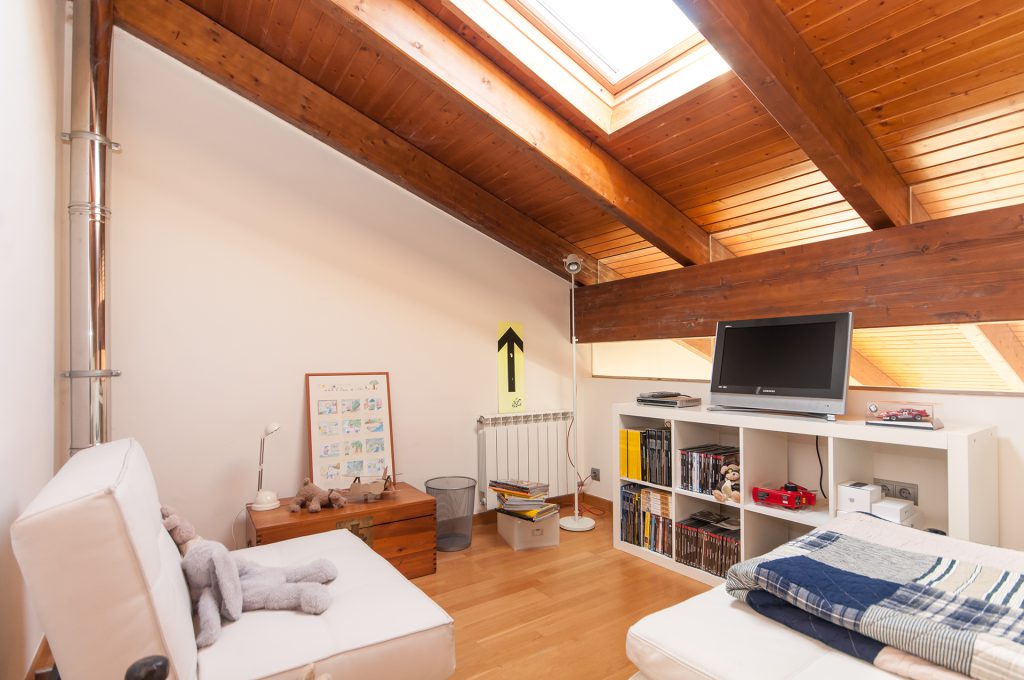 ref. 22076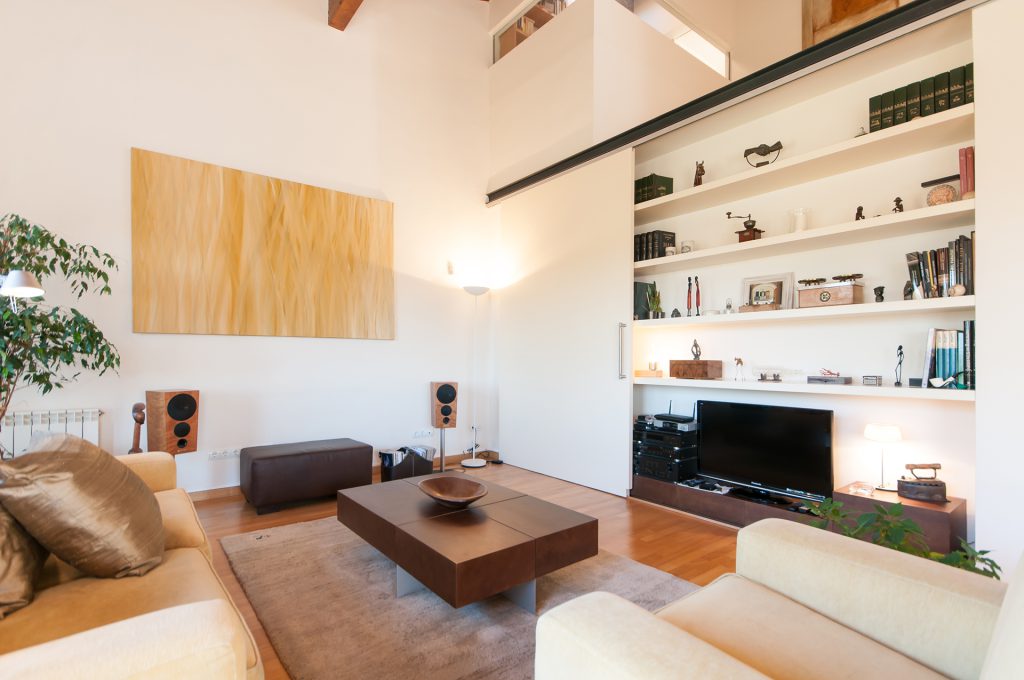 ref. 22076
ref. 22076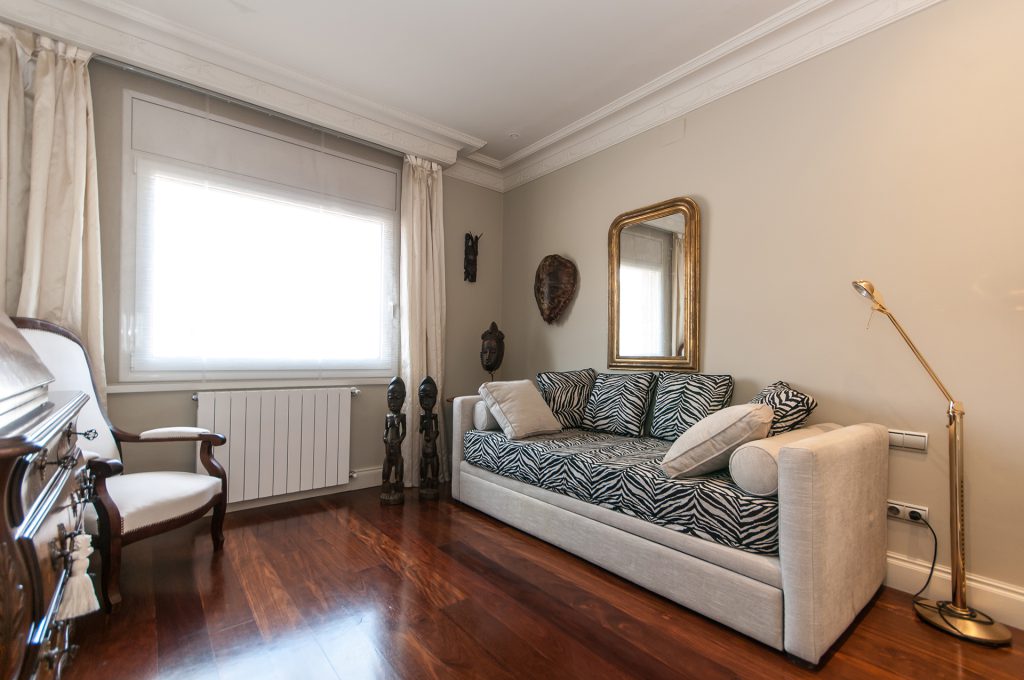 ref. 22046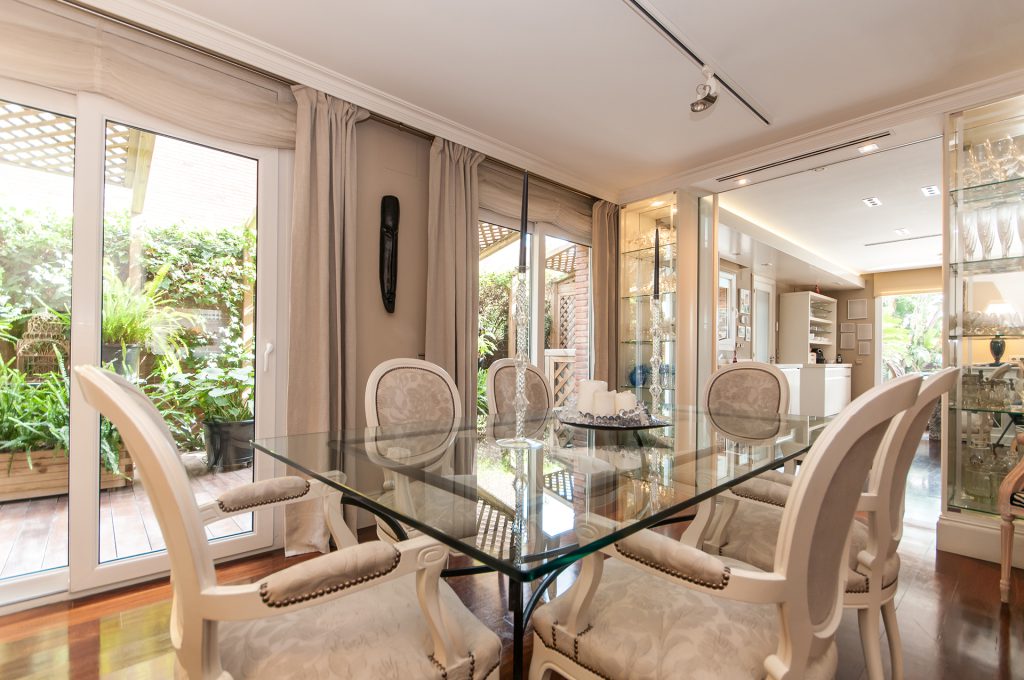 ref. 22046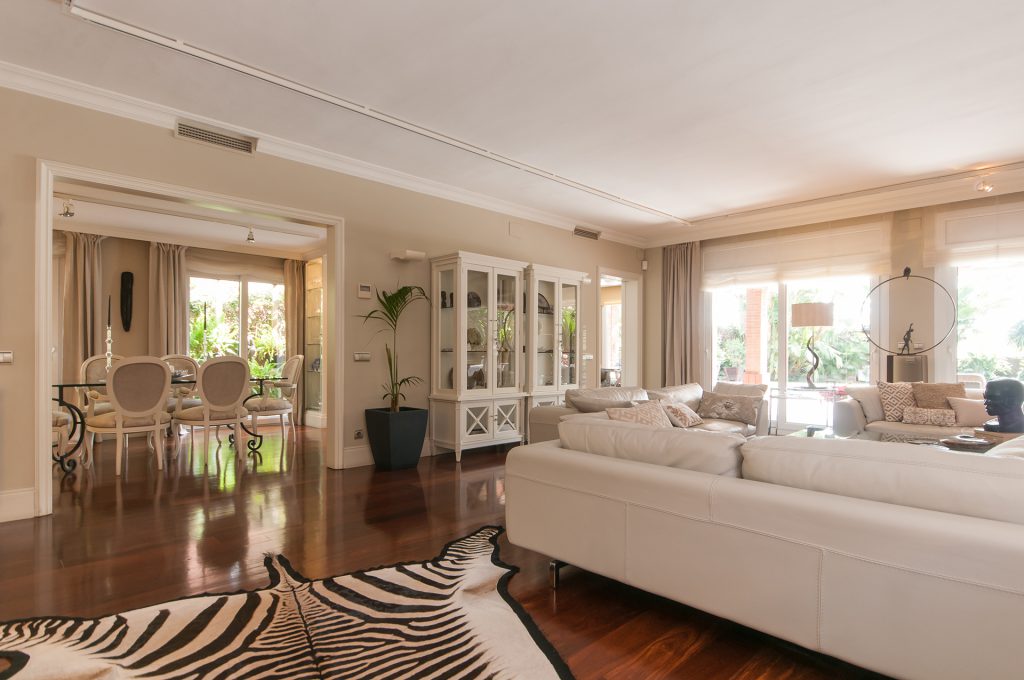 ref. 22046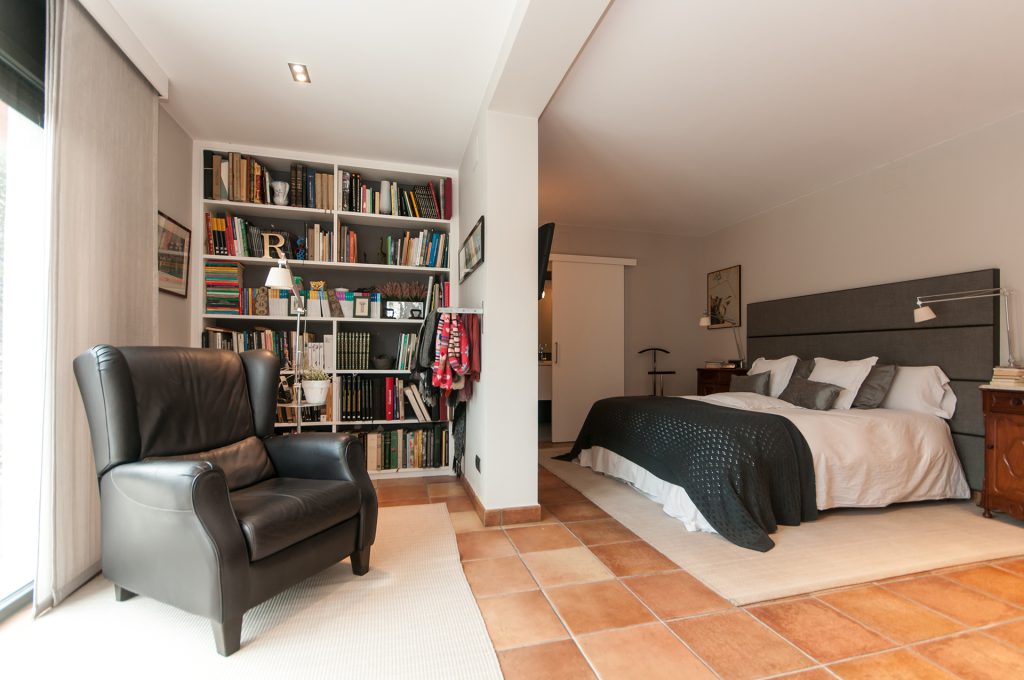 ref.21926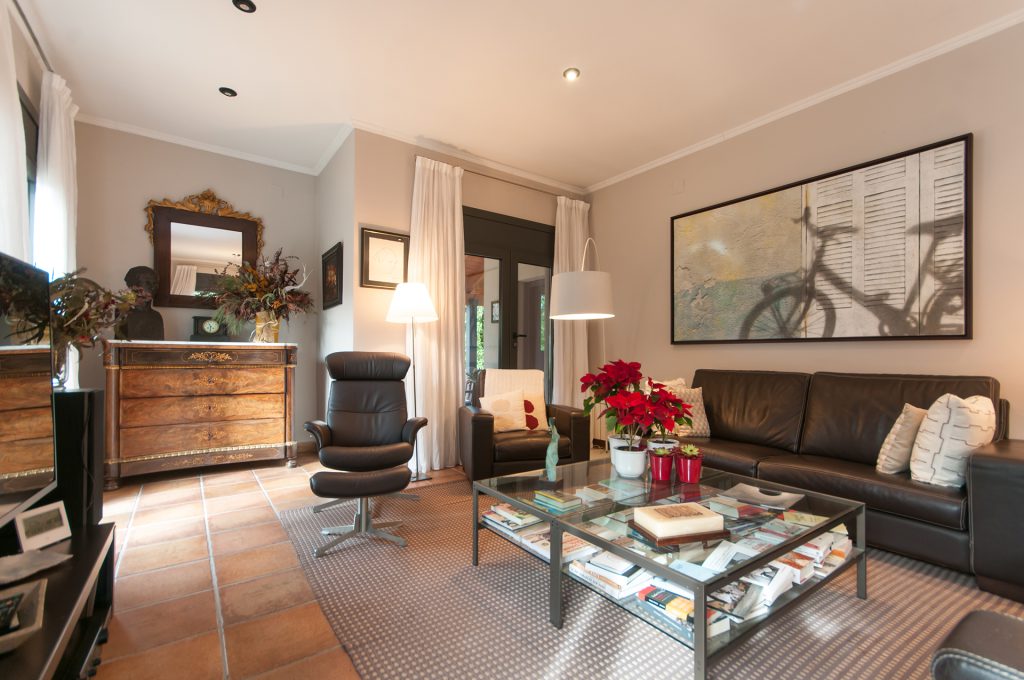 ref.21926
---