Properties for Sale
These are the available options for sale houses, flats, offices and plots in our agency in the city that fulfil your needs. Barcelona city, Mediterranean coast, Costa Brava, and more.
---
Find different kinds of properties:&nbsp
appartment - flat
&nbsp
business office
&nbsp
house
&nbsp
industrial factory
&nbsp
land
&nbsp
parking space
&nbsp
premise
&nbsp
580 properties Sale found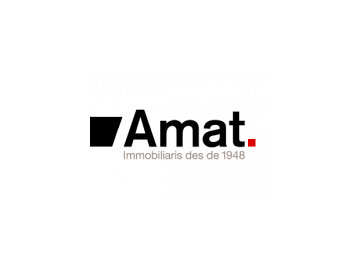 15.000 €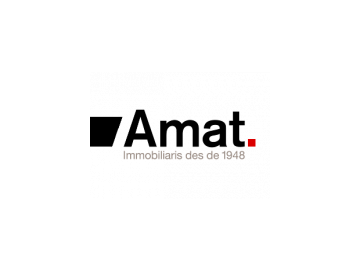 3.750.000 €
Exceptional 360 degree view of the Costa Brava and the Empordà
CALELLA
1.300.000 €
Exclusive house in Corbera
CORBERA DE LLOBREGAT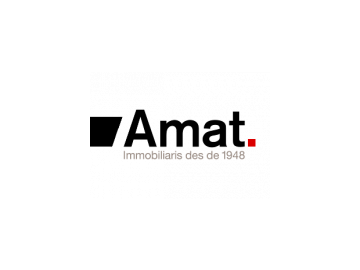 6.900.000 €
Unique property on a prestigious residential area
SANT ANDREU DE LLAVANERES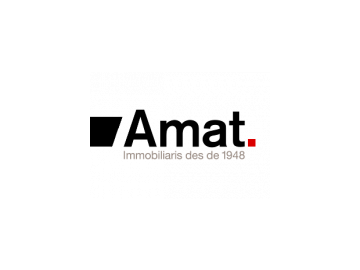 2.900.000 €
Semi-detached houses close to the Golf.
SANT CUGAT DEL VALLES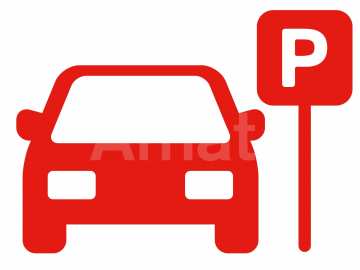 17.000 €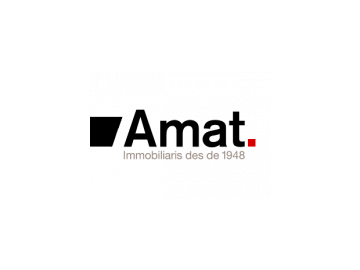 70.000 €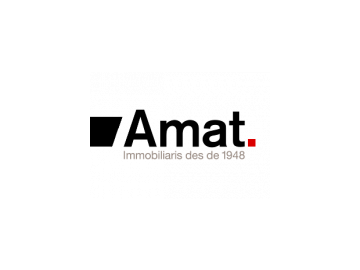 12.000 €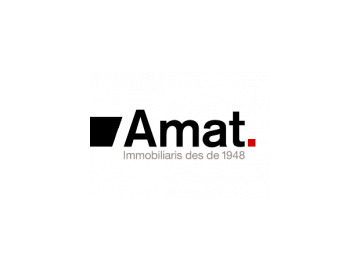 350.000 €
Nave industrial de obra nueva, apta para cuaquier actividad
VALLIRANA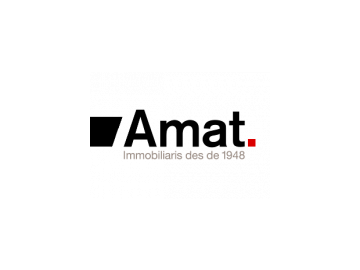 15.000 €