Properties for Sale
These are the available options for sale houses, flats, offices and plots in our agency in the city that fulfil your needs. Barcelona city, Mediterranean coast, Costa Brava, and more.
---
Find different kinds of properties:&nbsp
appartment - flat
&nbsp
business office
&nbsp
house
&nbsp
industrial factory
&nbsp
land
&nbsp
parking space
&nbsp
premise
&nbsp
580 properties Sale found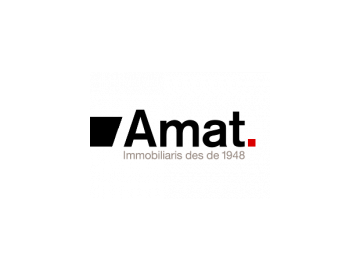 1.035.000 €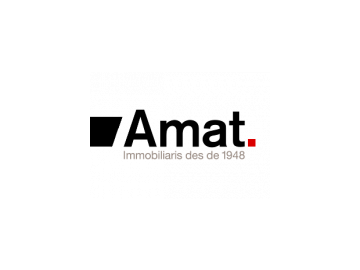 890.000 €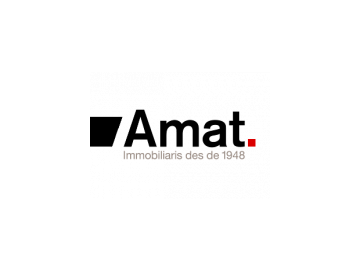 795.000 €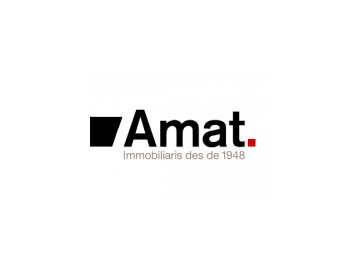 570.000 €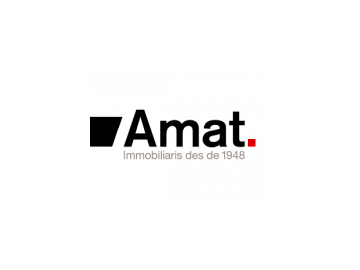 570.000 €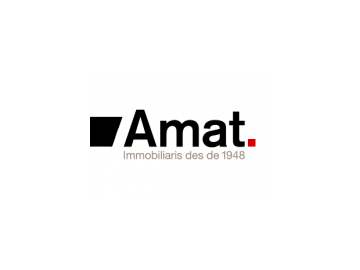 271.000 €
Live a new style in the center of Hospitalet - Parc de la Remunta - Phase 2
HOSPITALET DE LLOBREGAT (L')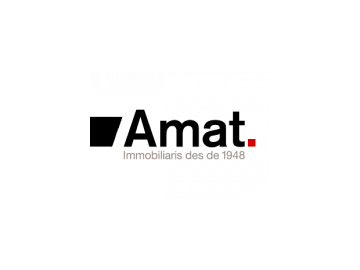 258.000 €
LIVE A NEW STYLE IN THE CENTER OF HOSPITALET - PARC DE LA REMUNTA II
HOSPITALET DE LLOBREGAT (L')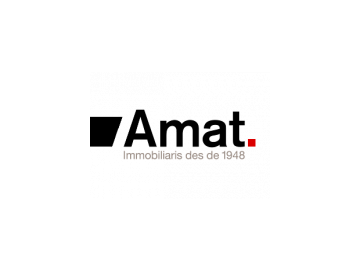 1.350.000 €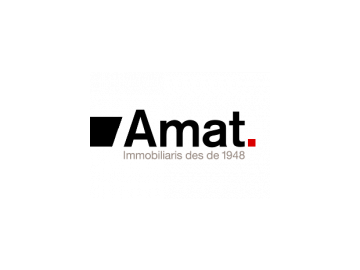 1.500.000 €
Very charming property with an impresive garden and tennis court.
SANT CUGAT DEL VALLES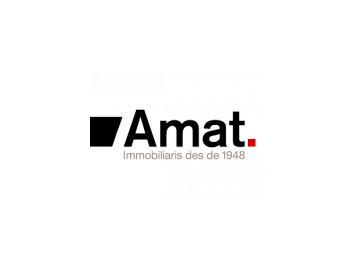 1.250.000 €