Properties for Sale
These are the available options for sale houses, flats, offices and plots in our agency in the city that fulfil your needs. Barcelona city, Mediterranean coast, Costa Brava, and more.
---
Find different kinds of properties:&nbsp
appartment - flat
&nbsp
business office
&nbsp
house
&nbsp
industrial factory
&nbsp
land
&nbsp
parking space
&nbsp
premise
&nbsp
586 properties Sale found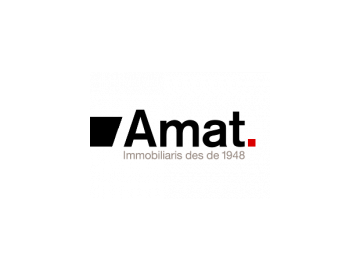 199.000 €
Your first home
SANT JUST DESVERN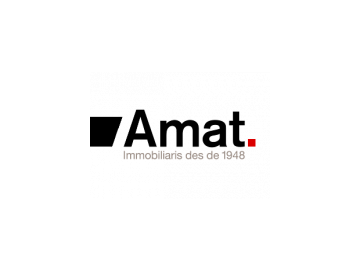 1.400.000 €
Elegant English-style property in the best residential area in the center
SANT CUGAT DEL VALLES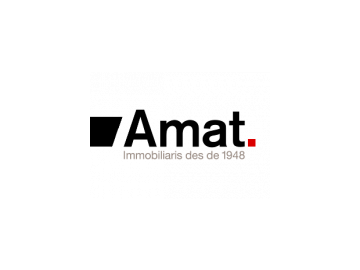 870.000 €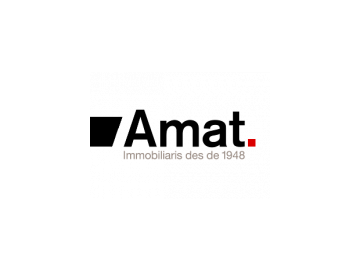 750.000 €
Beautiful house with unbeatable views
SANT JUST DESVERN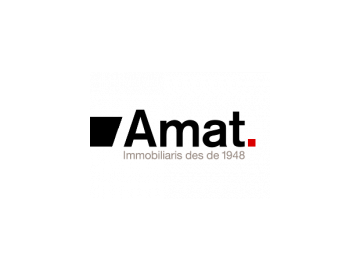 359.000 €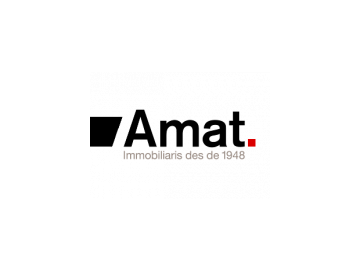 900.000 €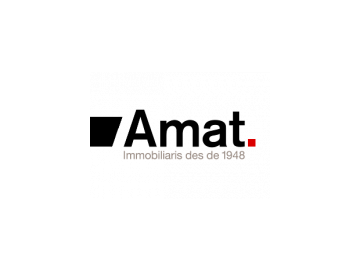 925.000 €
The constant feeling of living in the suitable place
SANT JUST DESVERN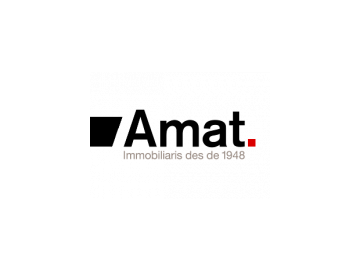 1.495.000 €
This splendid house incorporates a spectacular design a...
TORRENT