House for Sale
These are the available options for sale of house in our agency in the city that fulfil your needs. Barcelona city, Mediterranean coast, Costa Brava, and more.
---
Find different kinds of properties:&nbsp
appartment - flat
&nbsp
business office
&nbsp
house
&nbsp
industrial factory
&nbsp
land
&nbsp
parking space
&nbsp
premise
&nbsp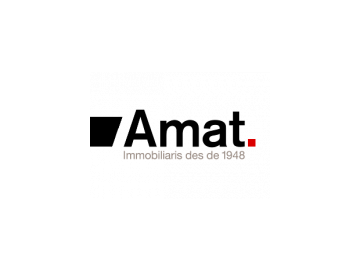 1.225.000 €
Excellent house with very wide spaces in an unbeatable area
SANT CUGAT DEL VALLES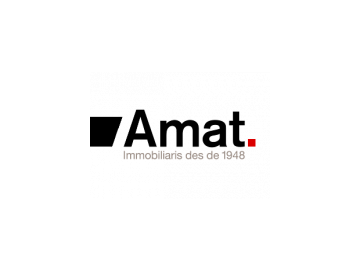 1.400.000 €
Elegant English-style property in the best residential area in the center
SANT CUGAT DEL VALLES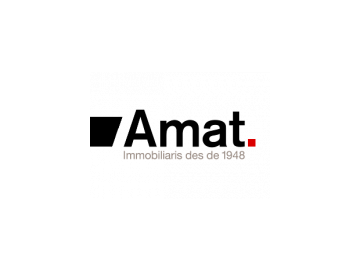 750.000 €
Beautiful house with unbeatable views
SANT JUST DESVERN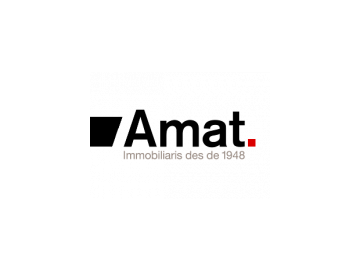 925.000 €
The constant feeling of living in the suitable place
SANT JUST DESVERN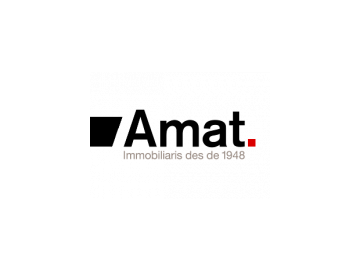 1.495.000 €
This splendid house incorporates a spectacular design a...
TORRENT
Price upon Request
The welfare strategy
SITGES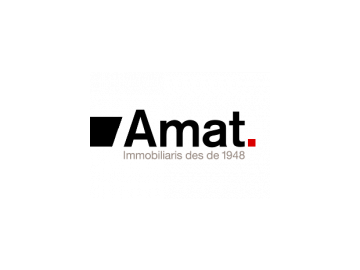 1.290.000 €
Fantastic design house in Mirasol, very functional and well-located
SANT CUGAT DEL VALLES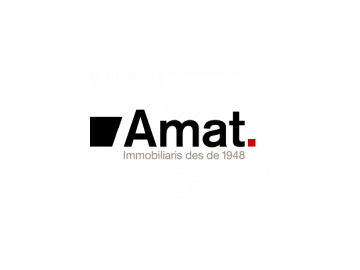 825.000 €
FINCA CON CARACTE EN BELLATERRA
BELLATERRA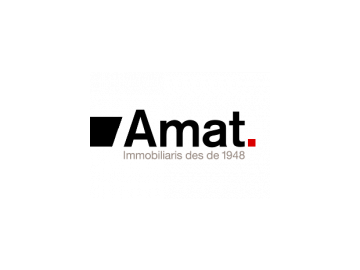 839.000 €
Spacious semi-detached house in an unbeatable area
SANT CUGAT DEL VALLES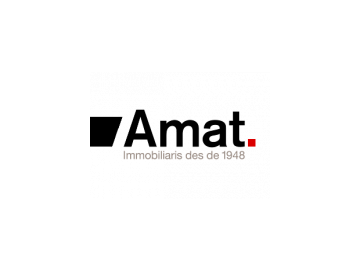 481.000 €
Brand new detached house where live Mediterranean style
MASNOU (EL)