House for Sale
These are the available options for sale of house in our agency in the city that fulfil your needs. Barcelona city, Mediterranean coast, Costa Brava, and more.
---
Find different kinds of properties:&nbsp
appartment - flat
&nbsp
business office
&nbsp
house
&nbsp
industrial factory
&nbsp
land
&nbsp
parking space
&nbsp
premise
&nbsp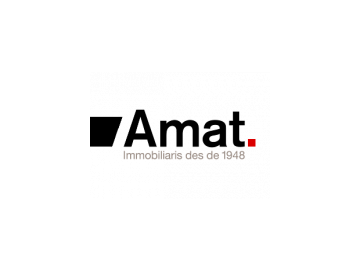 899.000 €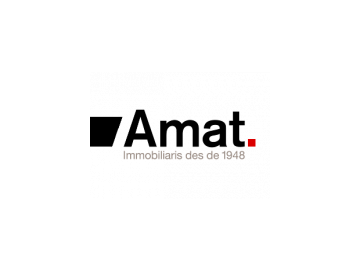 3.950.000 €
Exceptional 360 degree view of the Costa Brava and the Empordà
CALELLA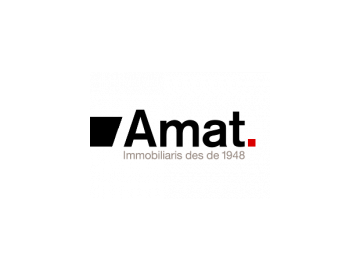 1.375.000 €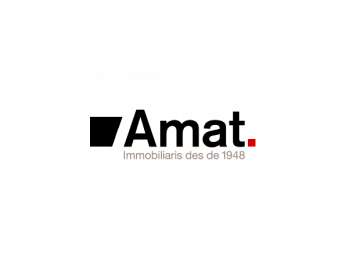 1.390.000 €
Property in Bellaterra with an impressive garden
BELLATERRA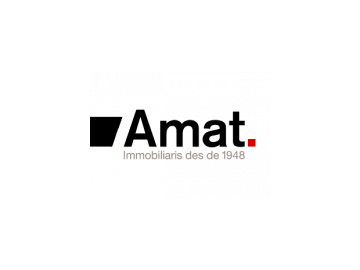 795.000 €
House with views to Valley of Sant Daniel
GIRONA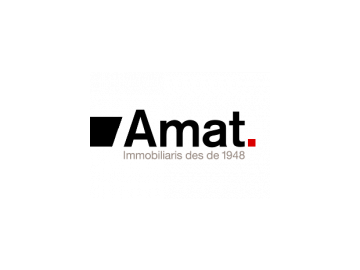 1.450.000 €
Magnificent house in the historical center of Cuitadella. Incredible views of the harbour.
CIUTADELLA DE MENORCA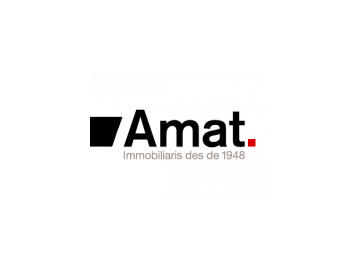 890.000 €
Wonderful house with swimig-pool and sea views.
ROSES
4.000.000 €
Premium residence of 1.200 sqm in the city center
SANT JOAN DESPI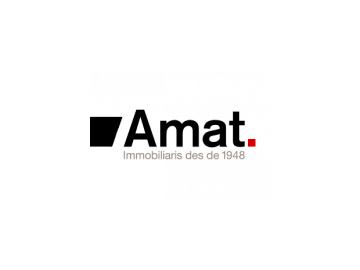 2.300.000 €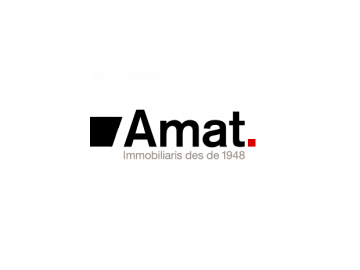 3.500.000 €