Properties for Rent
These are the available options for rent houses, flats, offices and plots in our agency in the city that fulfil your needs. Barcelona city, Mediterranean coast, Costa Brava, and more.
---
Find different kinds of properties:&nbsp
appartment - flat
&nbsp
business office
&nbsp
house
&nbsp
industrial factory
&nbsp
land
&nbsp
parking space
&nbsp
premise
&nbsp
163 properties Rent found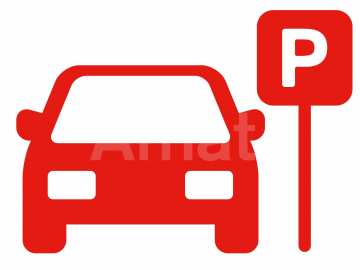 65 € / month
Oportunity for a parking space in El Clos
SANT JUST DESVERN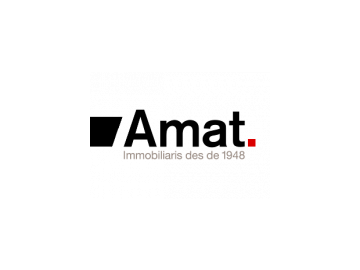 65 € / month
Plaza de aparcamiento para coche, en el centro de Sant Just Desvern.
SANT JUST DESVERN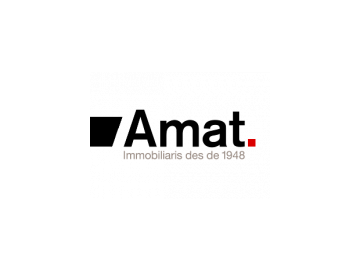 1.450 € / month
Nave industrial de obra nueva, apta para cuaquier actividad
VALLIRANA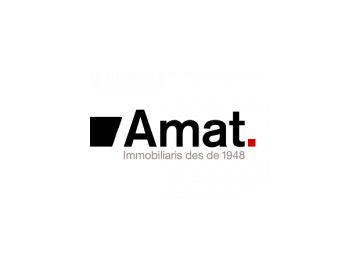 65 € / month
Double car parking space n Sant Just Desvern
SANT JUST DESVERN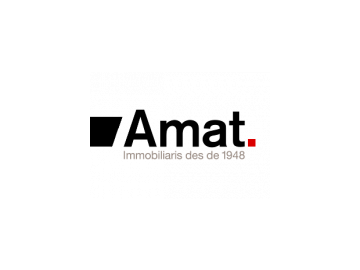 6.000 € / month
STUNNING DUPLEX PENTHOUSE WITH FANTASTIC VIEWS, IN CATALOGUED PROPERTY WITH POOL.
SANT JUST DESVERN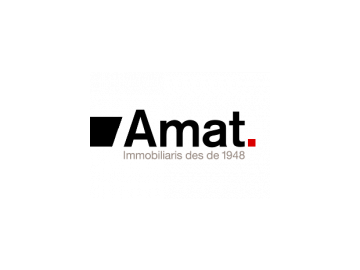 1.650 € / month
Fantastic brand new flat in Can Matas
SANT CUGAT DEL VALLES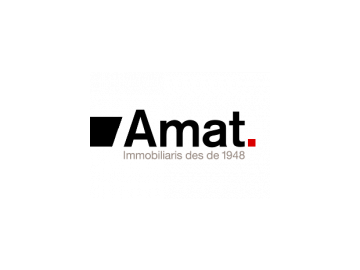 2.600 € / month
Extraordinaria casa en la Floresta
SANT CUGAT DEL VALLES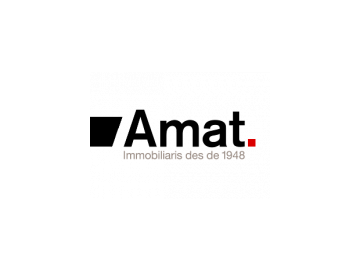 1.100 € / month
Dúplex with terrace of 50 sqm
SANT JUST DESVERN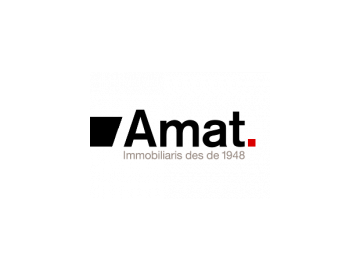 970 € / month
Piso en excelentes condiciones, en el centro de la población
SANT FELIU DE LLOBREGAT
1.400 € / month
Fabulosa planta baja en Vollpelleres
SANT CUGAT DEL VALLES