Parking space for Rent
These are the available options for rent of parking space in our agency in the city that fulfil your needs. Barcelona city, Mediterranean coast, Costa Brava, and more.
---
Find different kinds of properties:&nbsp
appartment - flat
&nbsp
business office
&nbsp
house
&nbsp
industrial factory
&nbsp
land
&nbsp
parking space
&nbsp
premise
&nbsp
75 € / month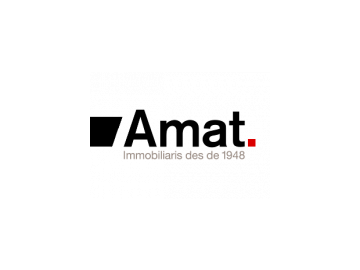 150 € / month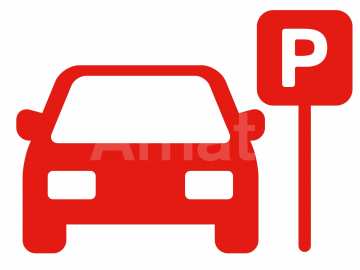 90 € / month
Parking place for rent in a ver new building. Located i...
CORNELLA DE LLOBREGAT
75 € / month
Parking place for a large car in a young building in the South neigbourhood in Sant Just
SANT JUST DESVERN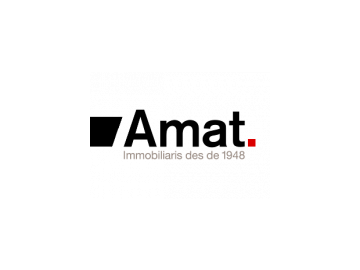 75 € / month
Plaza de aparcamiento para coche grande en finca joven del Barri Sud de Sant Just.
SANT JUST DESVERN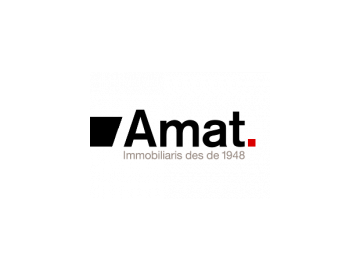 85 € / month
Plaza de parquing céntrica
SANT JUST DESVERN