House for Rent
These are the available options for rent of house in our agency in the city that fulfil your needs. Barcelona city, Mediterranean coast, Costa Brava, and more.
---
Find different kinds of properties:&nbsp
appartment - flat
&nbsp
business office
&nbsp
house
&nbsp
industrial factory
&nbsp
land
&nbsp
parking space
&nbsp
premise
&nbsp
14.000 € / month
Spectacular estate with magnificent views in a privileged area
SANT CUGAT DEL VALLES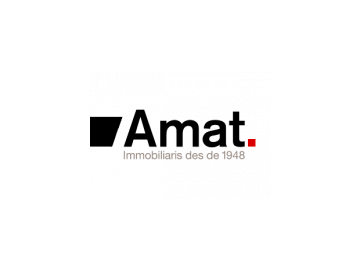 3.000 € / month
Magnificent family home in exclusive residential neighborhood close to Barcelona
SANT JUST DESVERN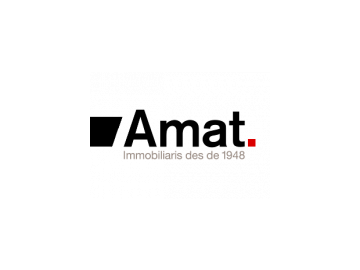 Price upon Request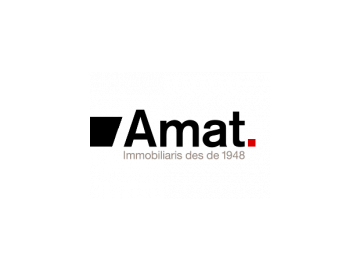 2.100 € / month
House in a residential area with communal area and very well communicated
SANT JOAN DESPI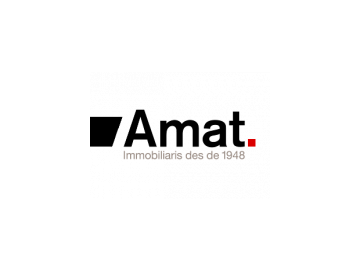 4.800 € / month
Semi-detached house placed in a residential area. Commu...
ESPLUGUES DE LLOBREGAT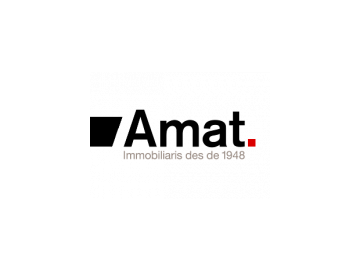 2.200 € / month
Semi-detached house beautifully preserved in a residential area
SANT JOAN DESPI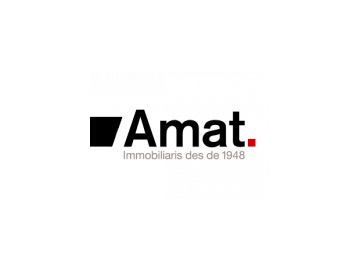 2.300 € / month
CASA ADOSADA CON JARDIN PRIVADO EN MIRASOL
SANT CUGAT DEL VALLES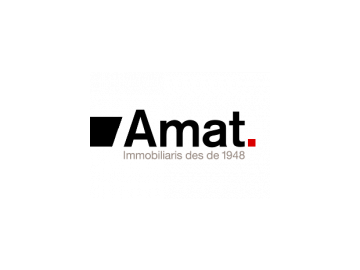 2.600 € / month
Extraordinaria casa en la Floresta
SANT CUGAT DEL VALLES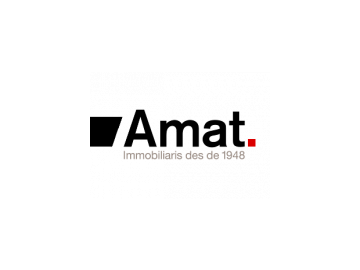 2.400 € / month
Wonderful semi-detached house in l'Eixample
SANT CUGAT DEL VALLES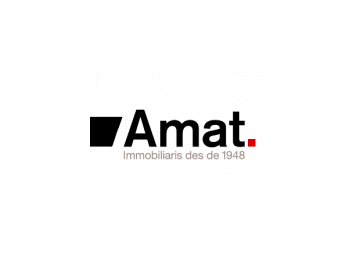 5.000 € / month
IMPECCABLE DESIGN HOUSE IN CAN TRABAL
SANT CUGAT DEL VALLES