The best homes to renovate to your liking
If you want to buy a home to reform and do it to your liking we have made a compilation of a few so that you can choose the one that you think may be best for you.
A property to reform is always a good option, it is usually cheaper than the price it could have if it were ready to move in and, in addition, you can adapt it to your needs.
We have selected few properties that will make you develop your imagination and creativity while you imagine your future living there.
28407- Flat in the center of Esplugues
Second-hand apartment of 69 sqm to reform to your liking with 3 bedrooms, living-dining room, 1 bathroom and laundry room located in an interior patio. It is a mezzanine in a building without an elevator.
28285- A great reform opportunity
238 sqm duplex penthouse with many possibilities for reform in the Sant Gervasi-La Bonanova area. Currently we find 5 bedrooms, 3 bathrooms, 2 of these rooms, 2 large terraces of 43 and 65 sqm, and a roof terrace for private use, with a double parking space included in the price. You can ask us to see the possible reform project for this property.
25384- Unique house in Barcelona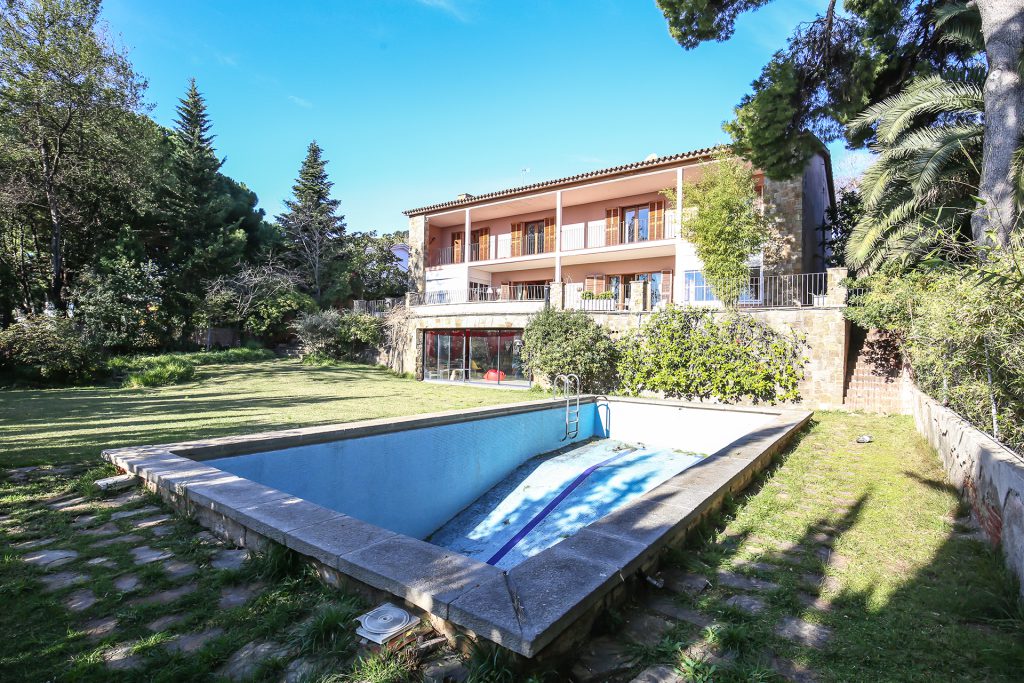 Second-hand mansion in Pedralbes, Barcelona. It is a unique property that once renovated will have an even more special and personal. There are 836 sqm spread over two floors in a 1,769 sqm plot, 8 bedrooms, 6 bathrooms, games room, library, greenhouse, artistic space, terrace, garden, swimming pool and parking. Its entrance is surrounded by nature that isolates you from the city. The house has a touch of elegance and with the reform project that we have makes it excellent.
28587- House with everything and more in Esplugues
In this detached house you could enter to live, but with a reform you gain many possibilities and comforts. A plot of 410 sqm and 306 sqm built with 5 bedrooms, 4 bathrooms, terrace, barbecue area, swimming pool, solarium and parking. It has been very well cared by the previous owners, which ensures that any renovation can be carried out without encountering unexpected surprises.
---