Elegant fully restored farmhouse with a 19th century aesthetic.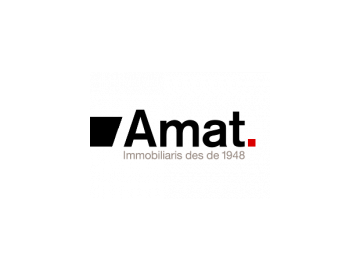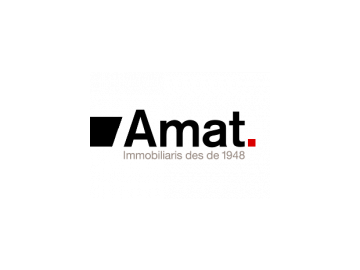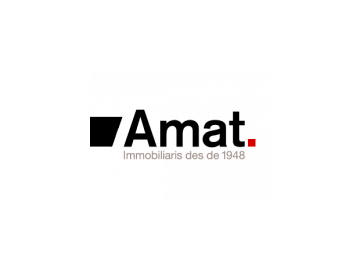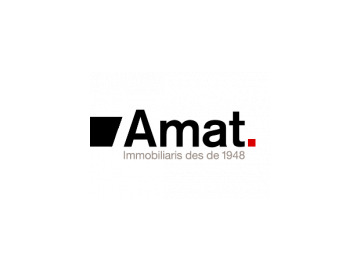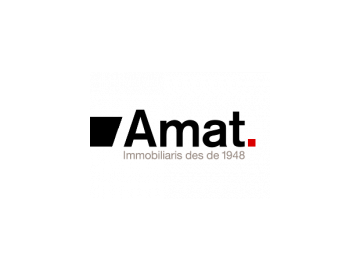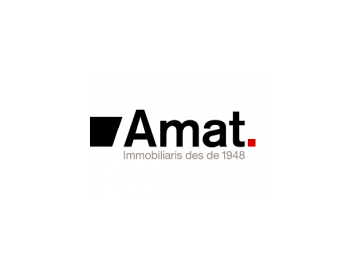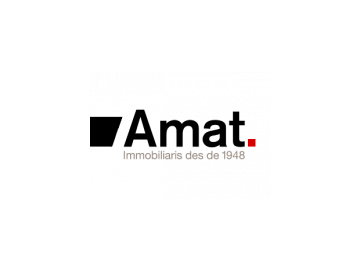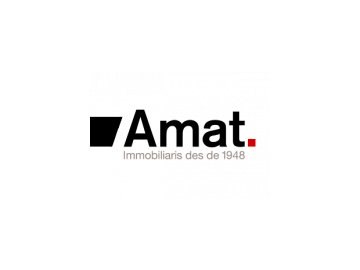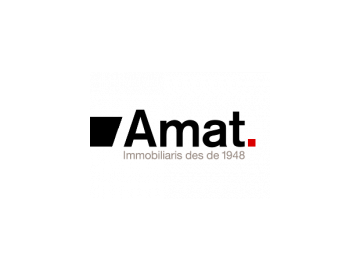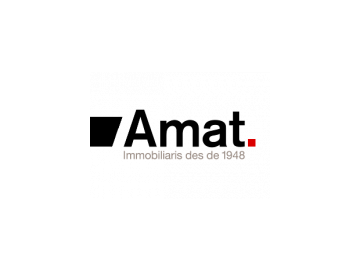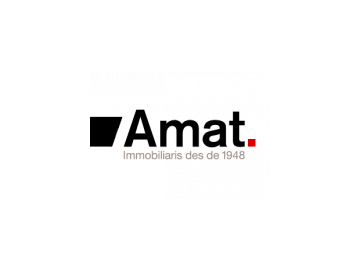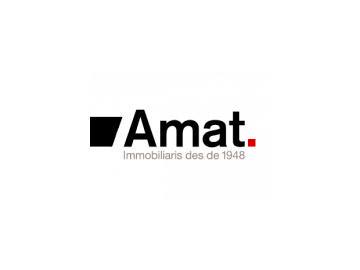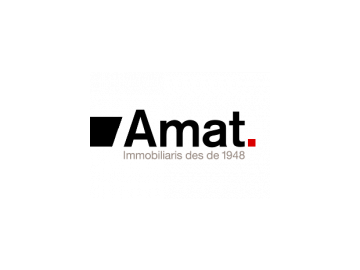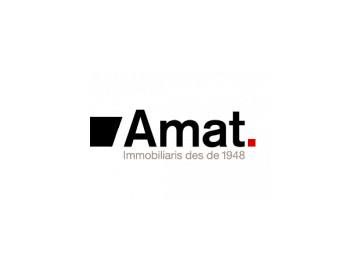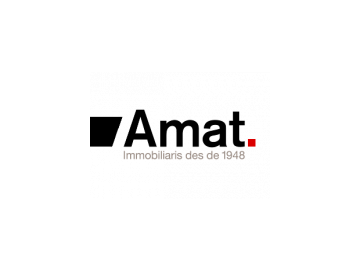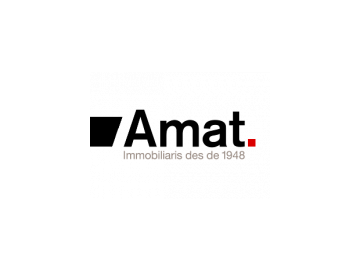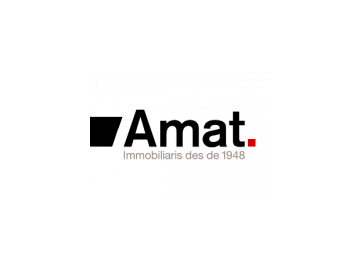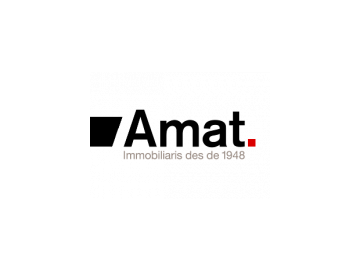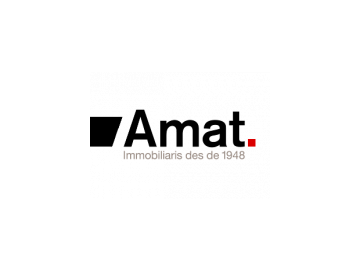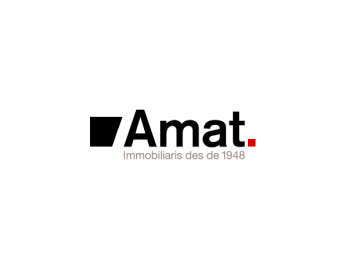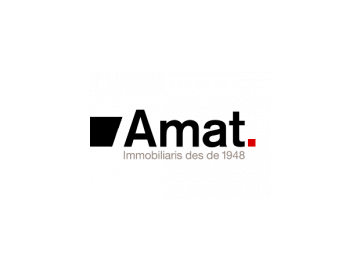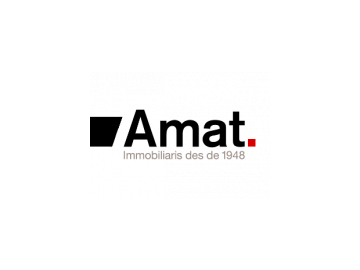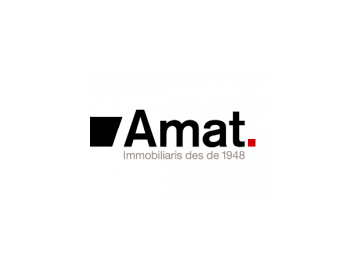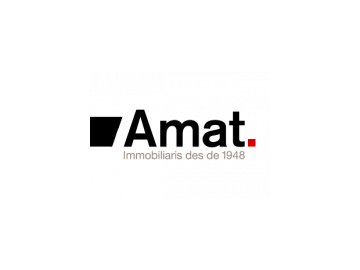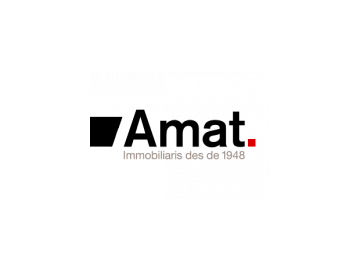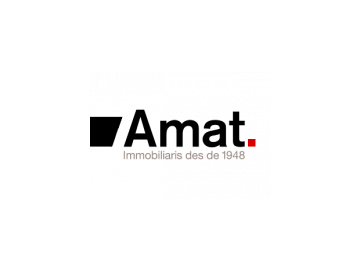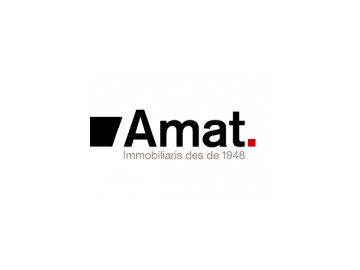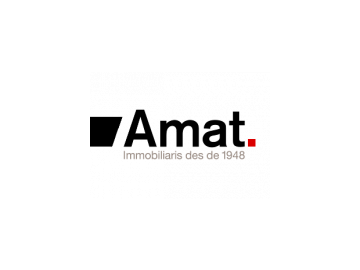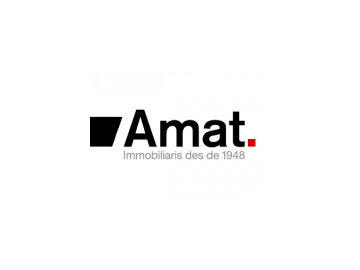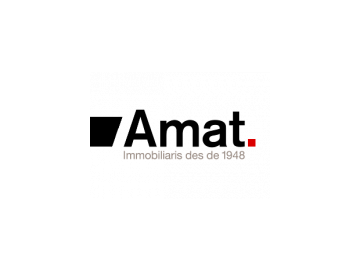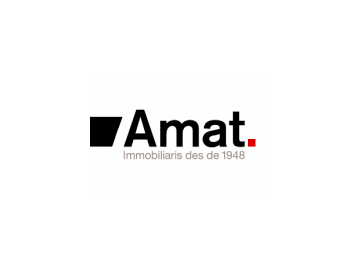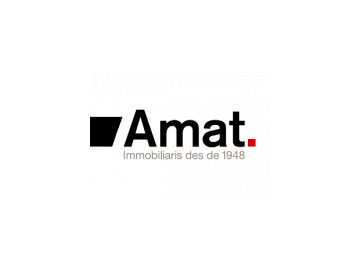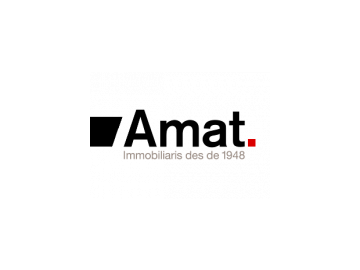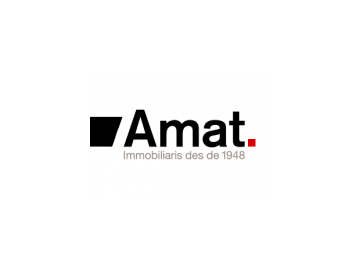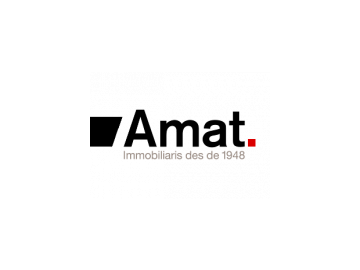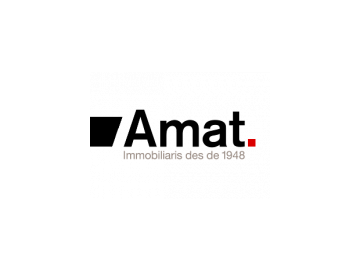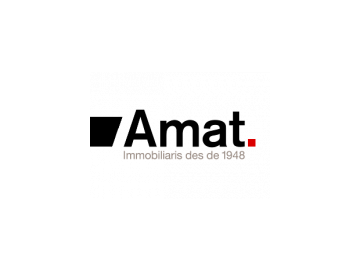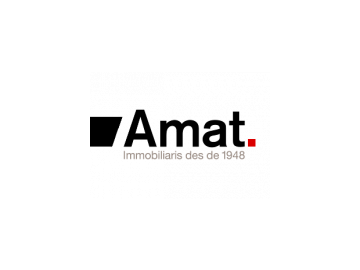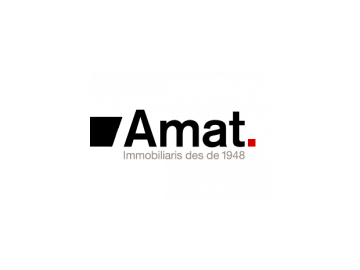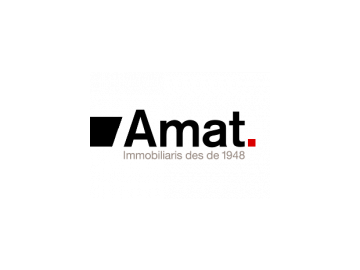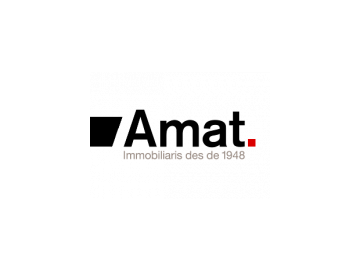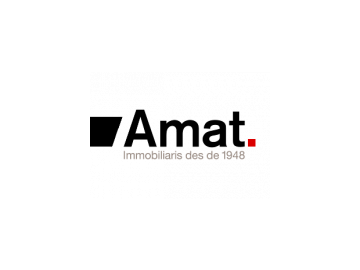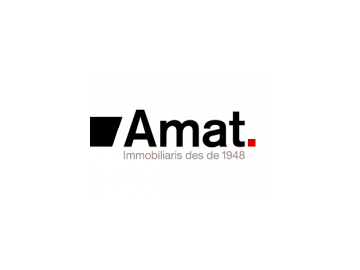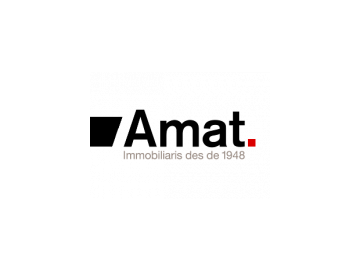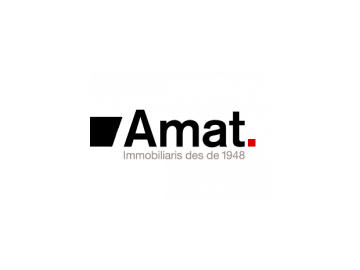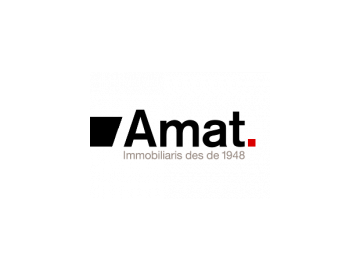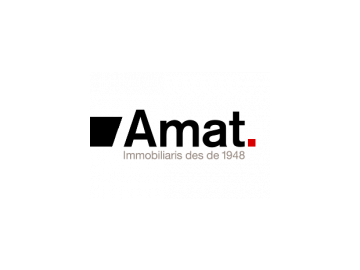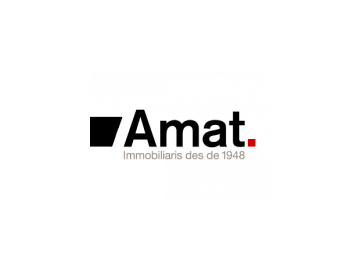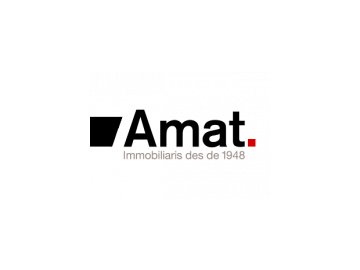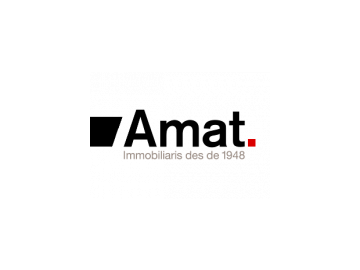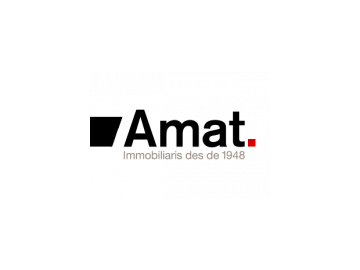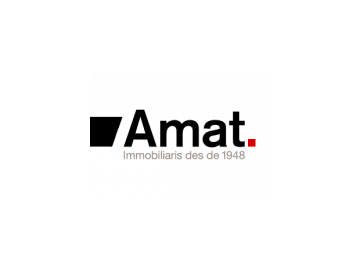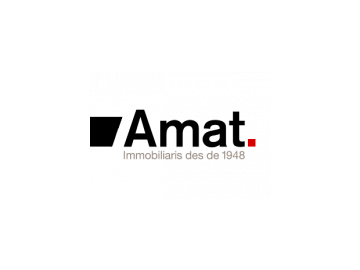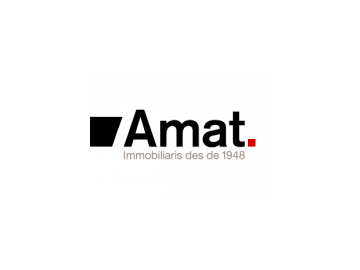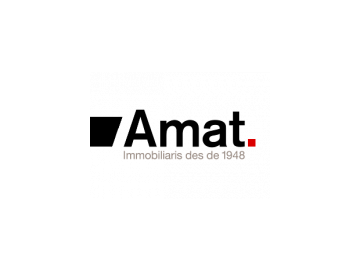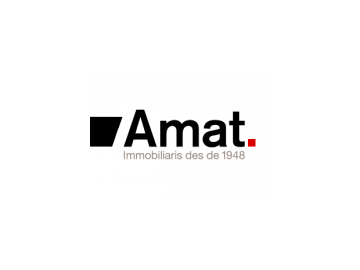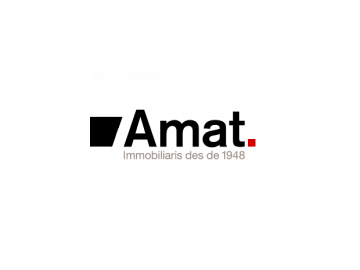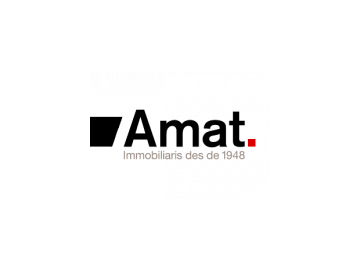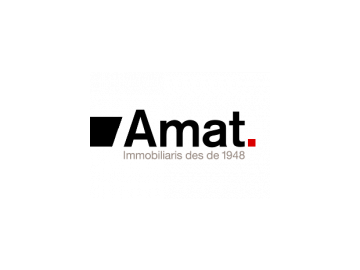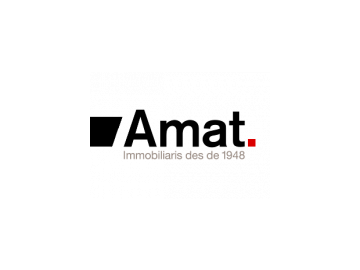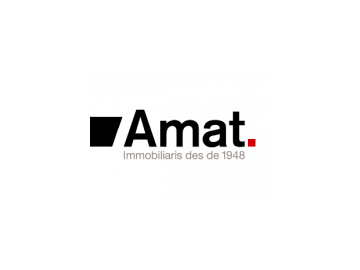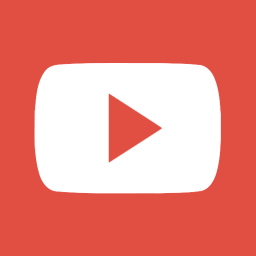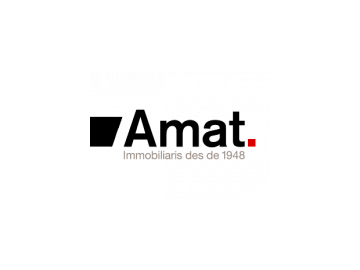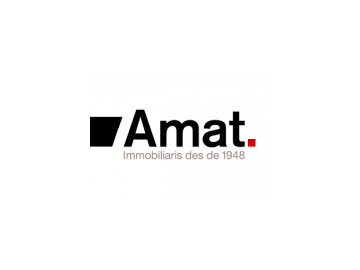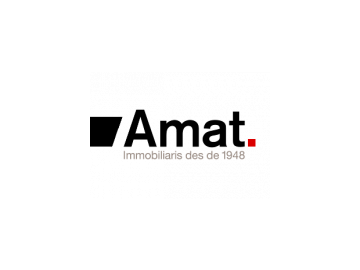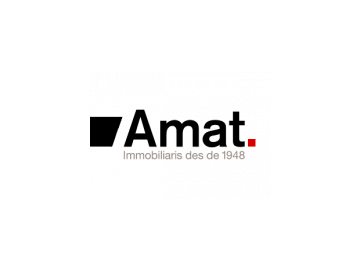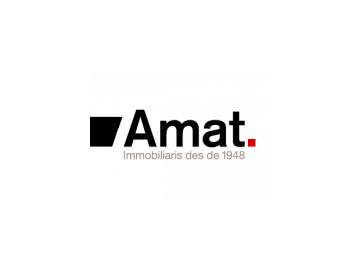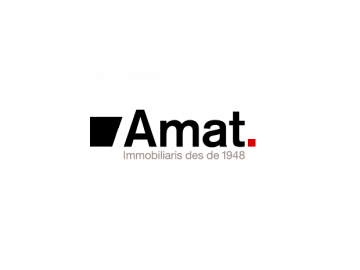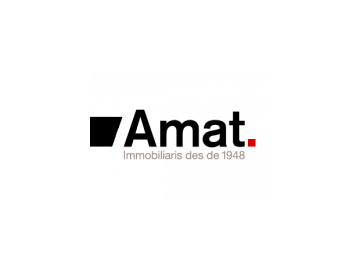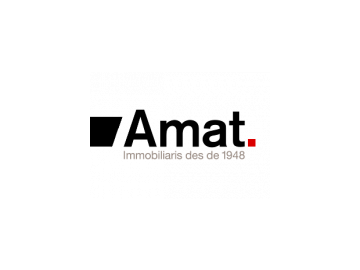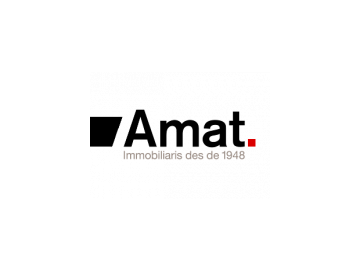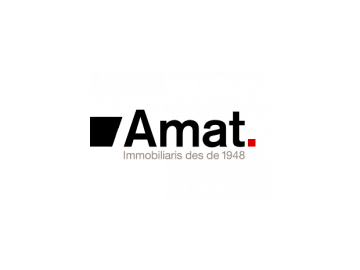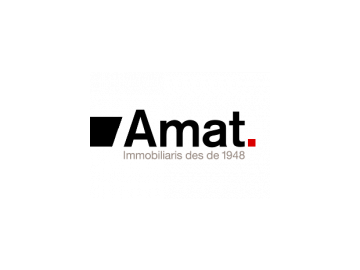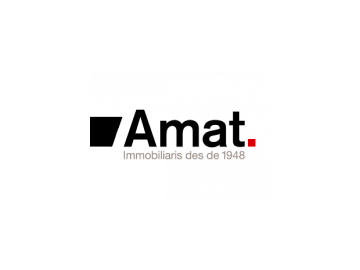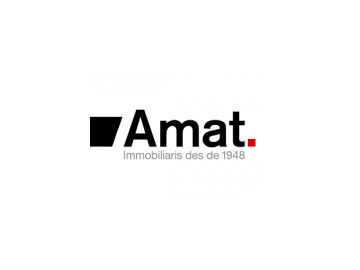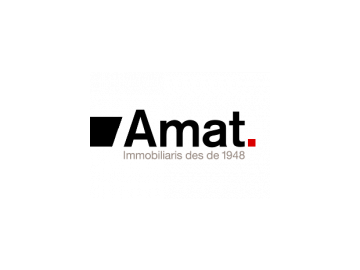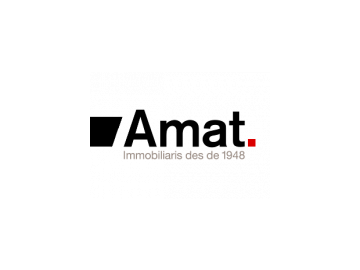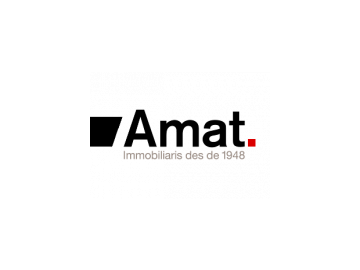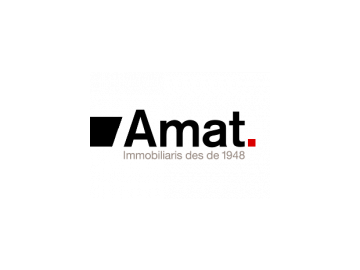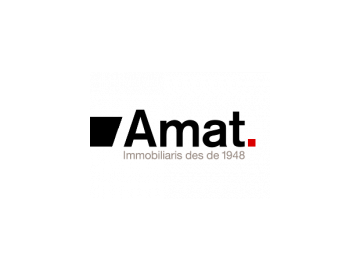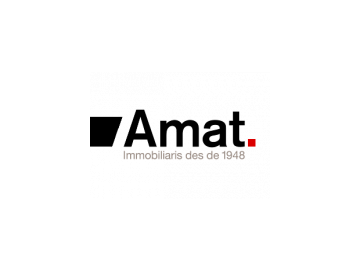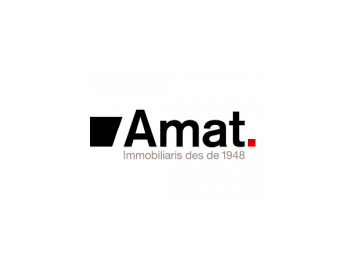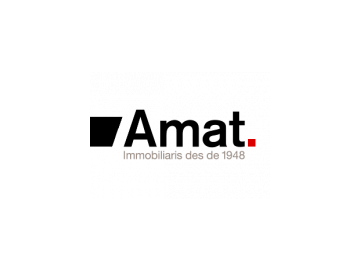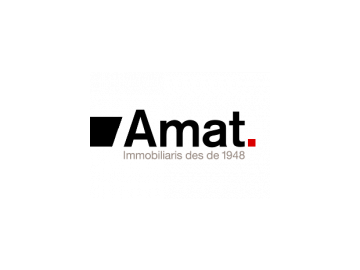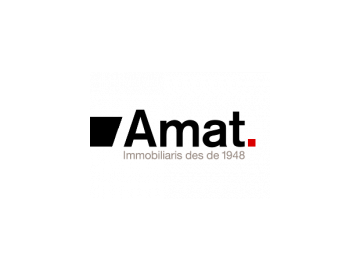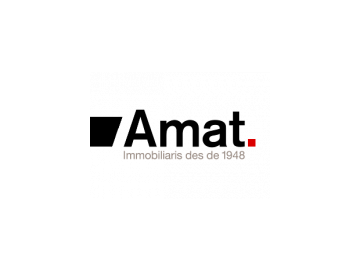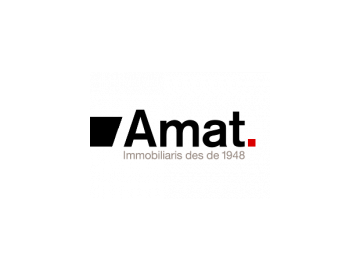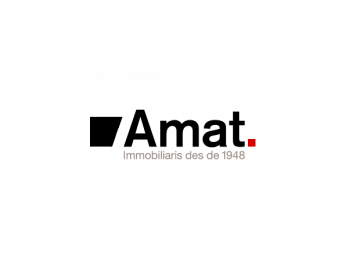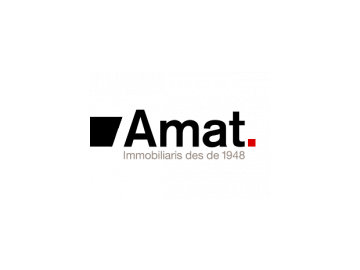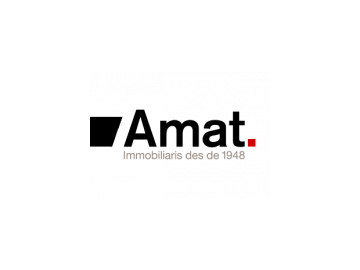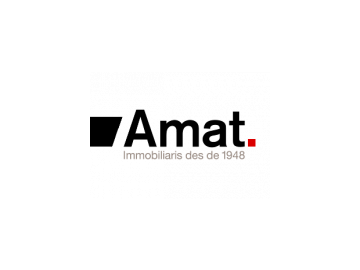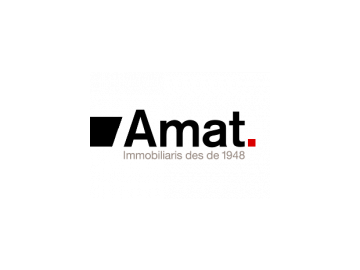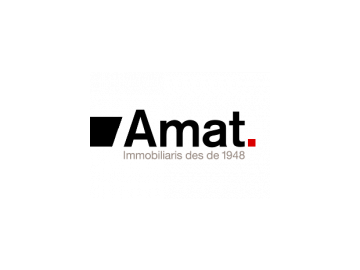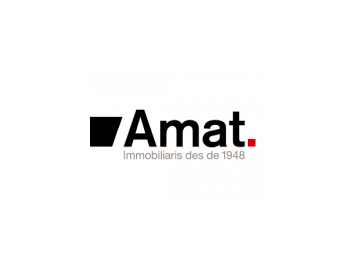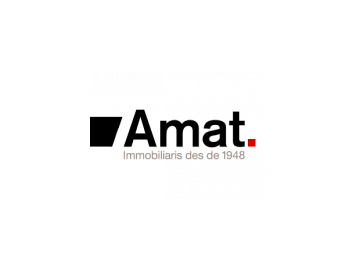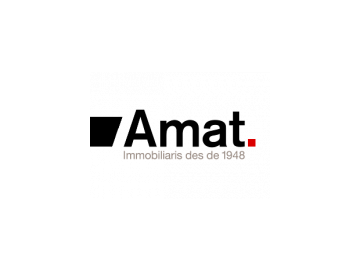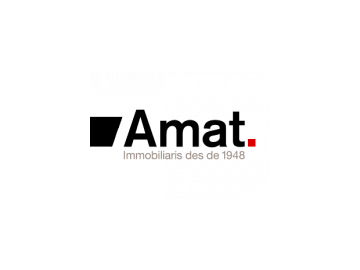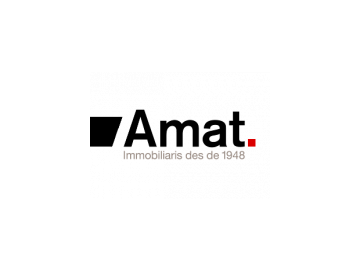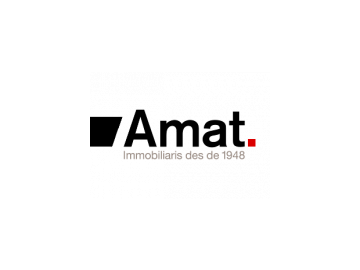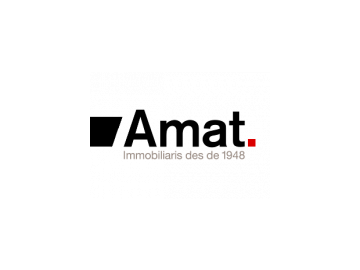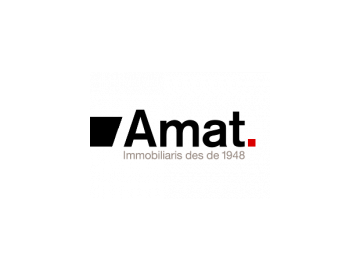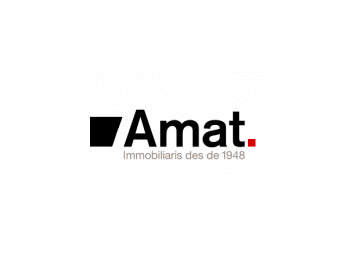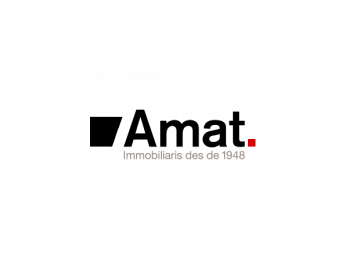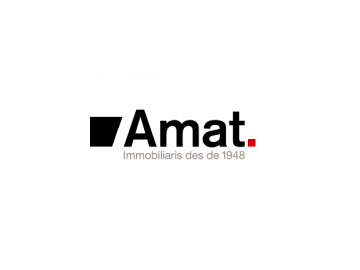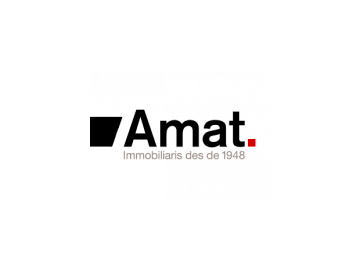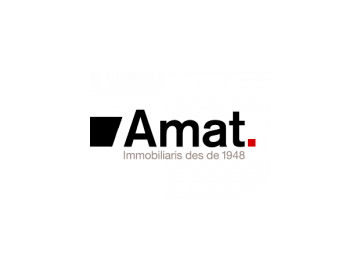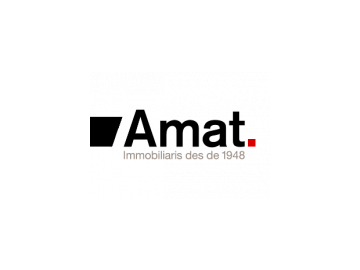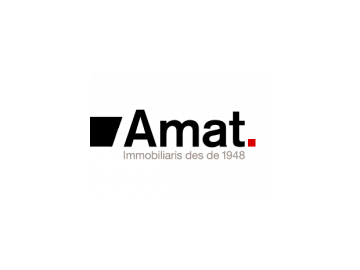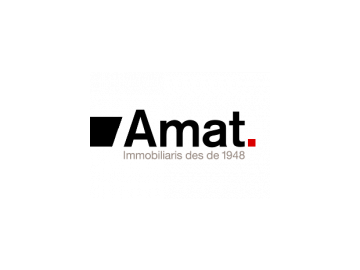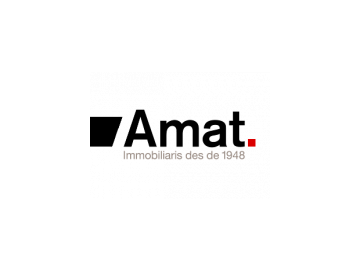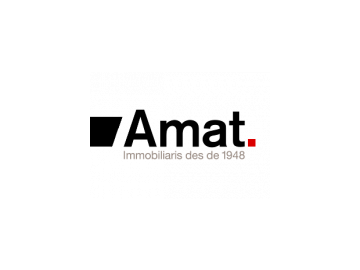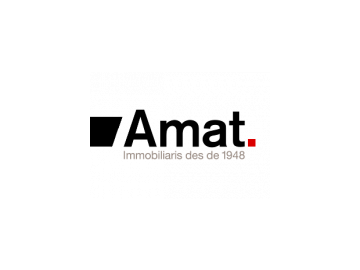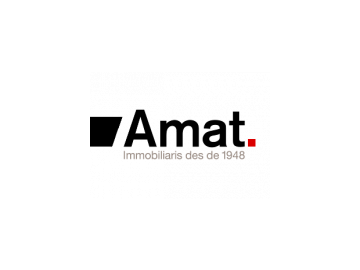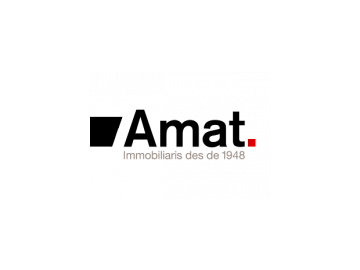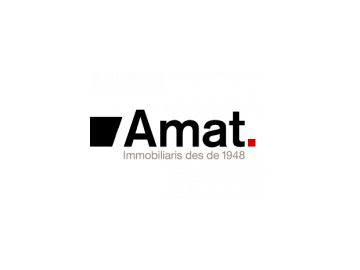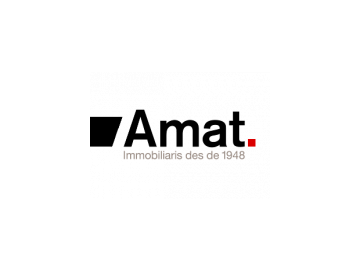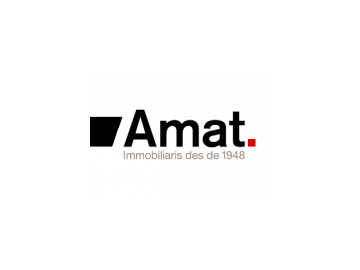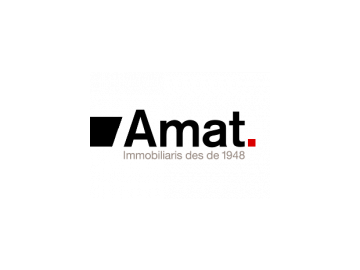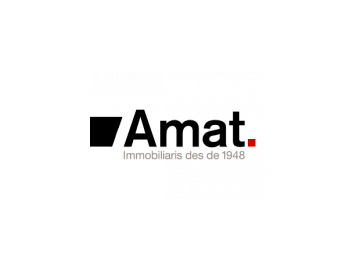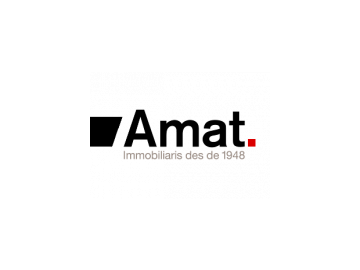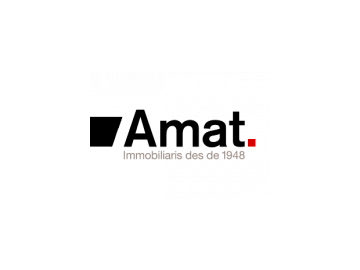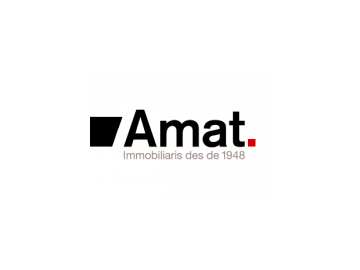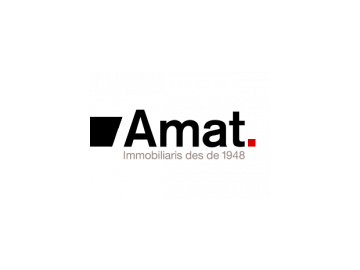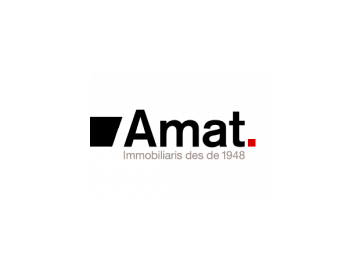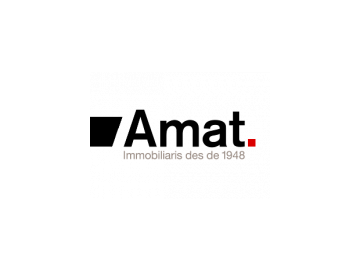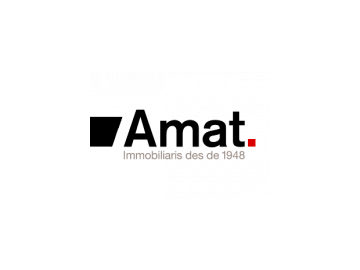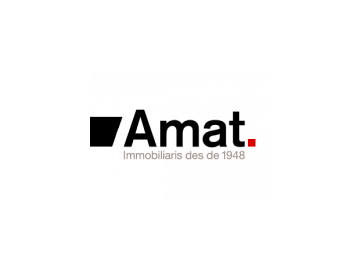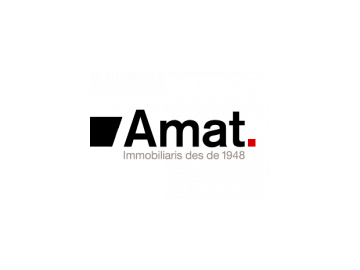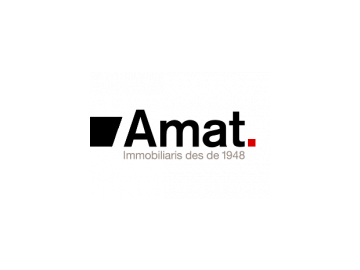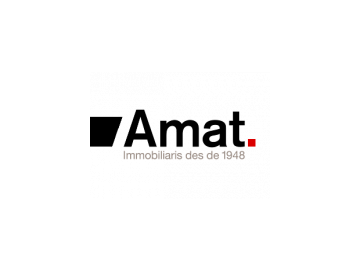 ---
Masia Les Planes is located at the entrance to the village of CANTONIGRÒS, on the old road from Vic to Olot. The 1500sqm farmhouse, is the main building of a set of rustic buildings (3,261sqm) in a 9.6ha property land. The ground floor, perfect for guest, has a glorious hall that leads us to the main staircase, courtesy services, living room, kitchen - dining room, 2 bedrooms, 1 master bedroom with dressing room, and 2 bathrooms. Here we can find a cellar area, pantry, garage, machine, and service rooms, as well as a wellness area, with indoor pool, gym and, sauna. The Main Floor, with remarkable ceiling height, is composed of 3 suites with dressing room, 2 offices, courtesy bathroom, dining area, living area with daily kitchen, fireplace room, kitchen, pantry, laundry-iron area, courtesy services, and chapel with private access from the inside. The main floor is perfect as the main residential space, since it has a private staircase with direct access to the wellness area. On the First Floor and Lofts, we find 3 combined duplex spaces: each unit contains 4 suites with bathrooms, kitchen, living room, dining room and study. The first floor is distributed through a corridor where with access to a staircase that leads to the TOWER, designed as a multipurpose room. The elevator, in the Masia, runs from the ground floor to the first floor. Underfloor heating with gas, with hot water circuit and solar panels for the use of thermal solar energy.
---
---
Elegant fully restored farmhouse with a 19th century aesthetic.

---
96924 M2
4700 M2
18
21
furnished
balcony
terrace
garden
parking
pool
views
new
storage
heating