Charming office in the center of Barcelona.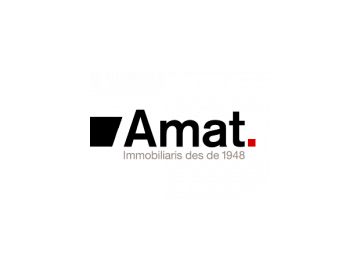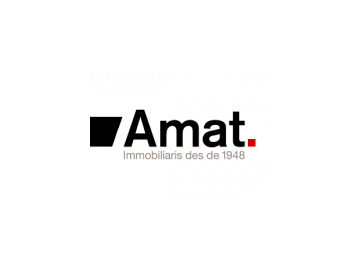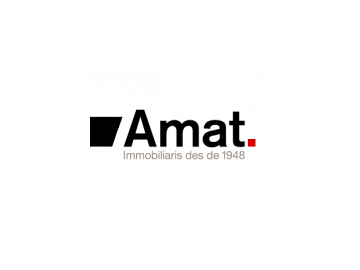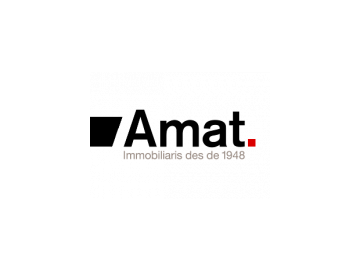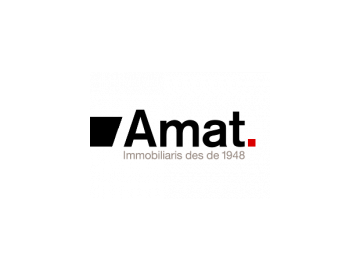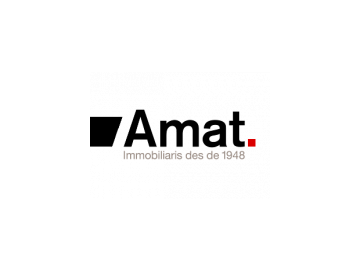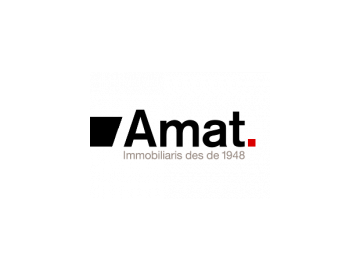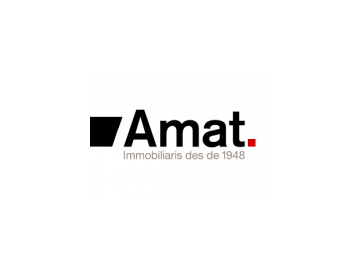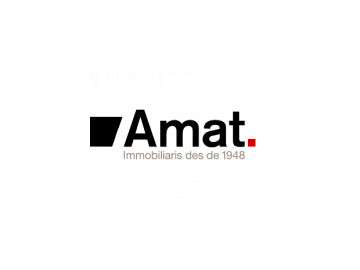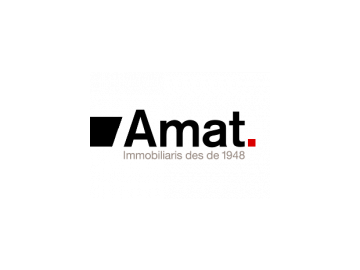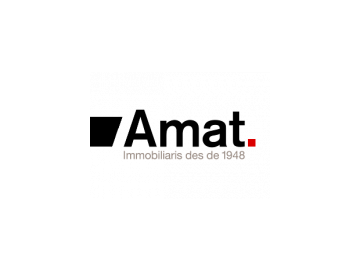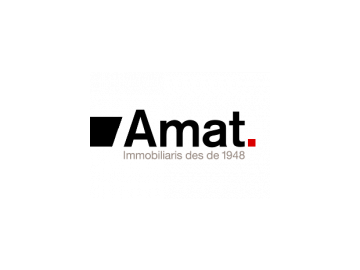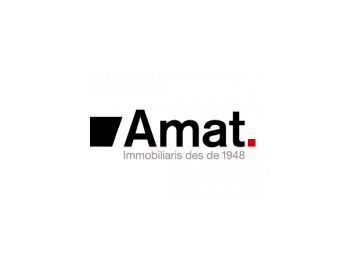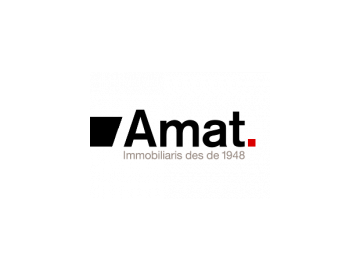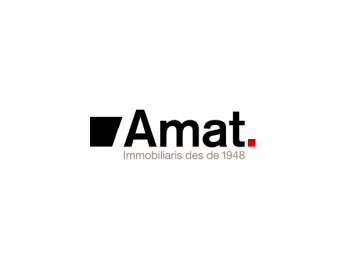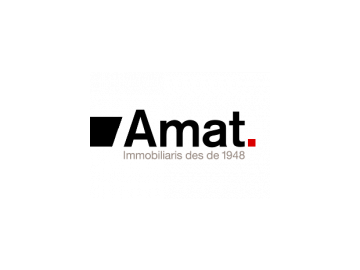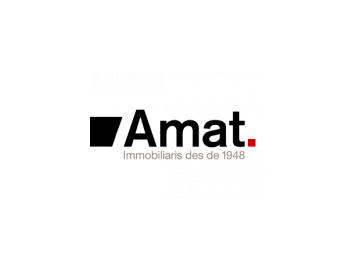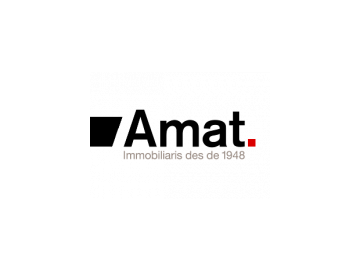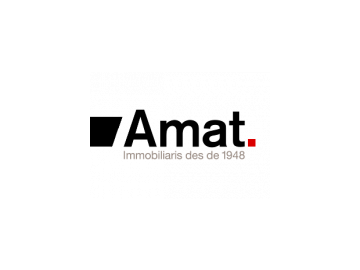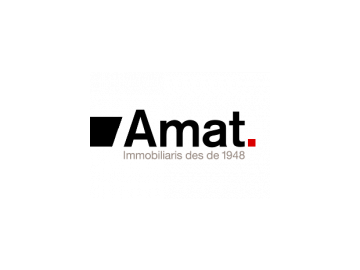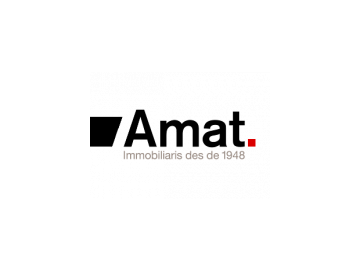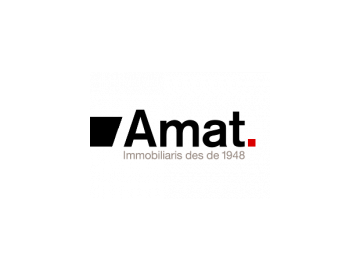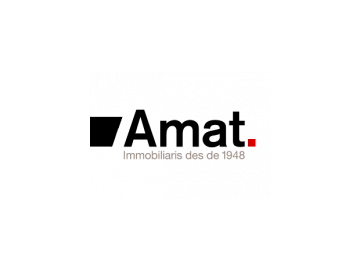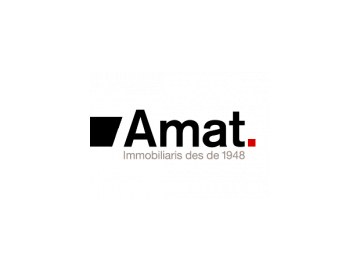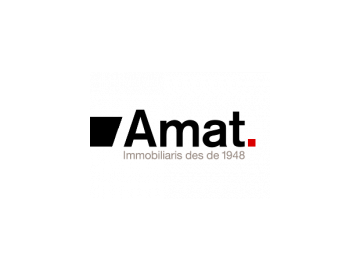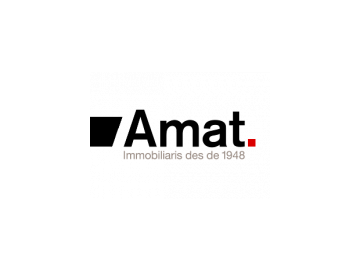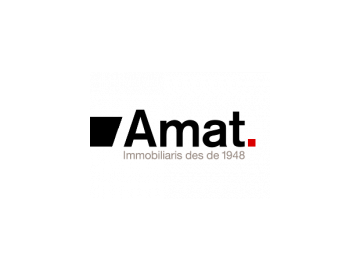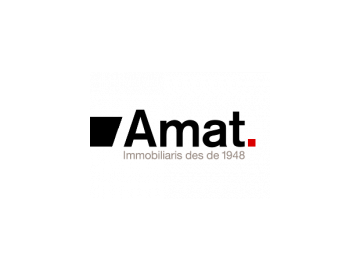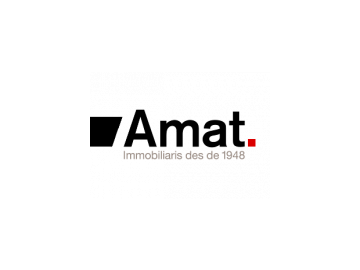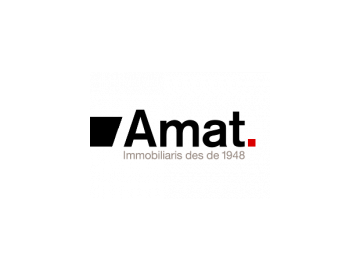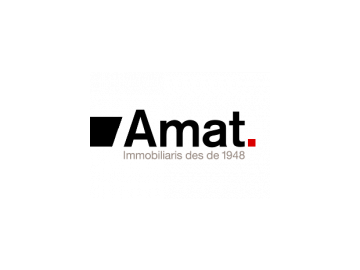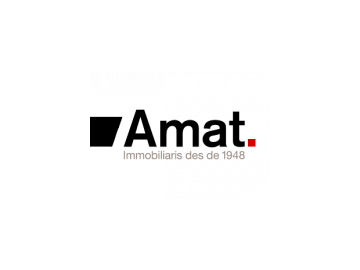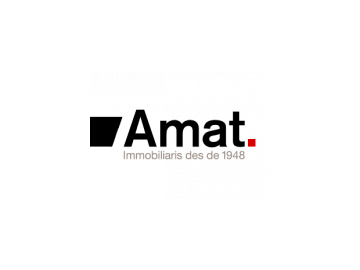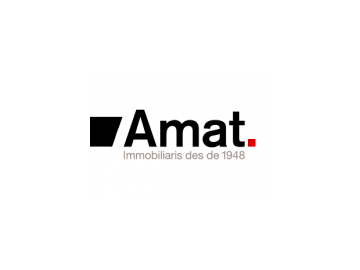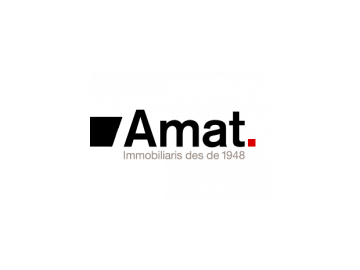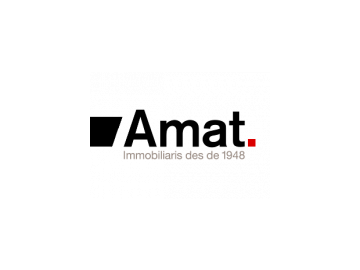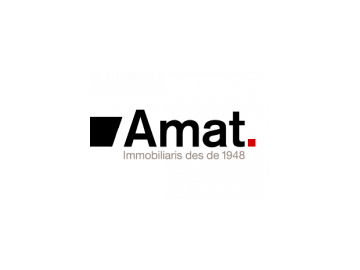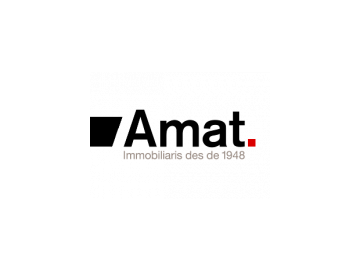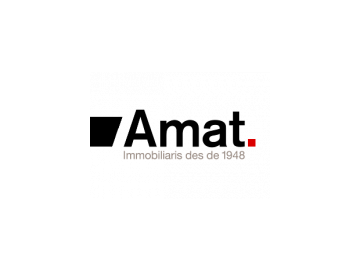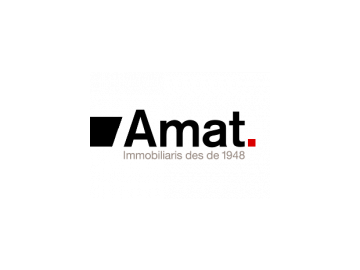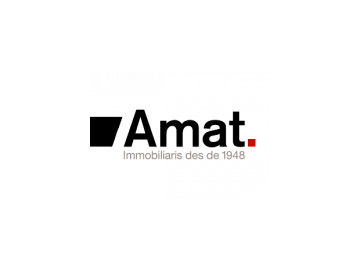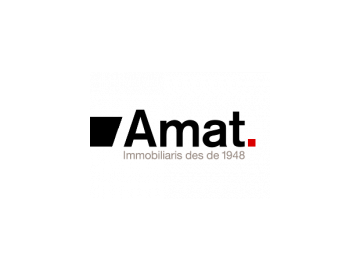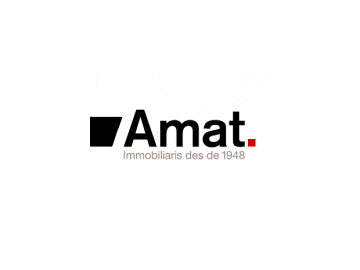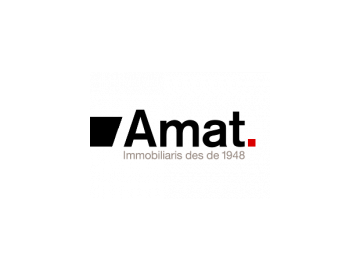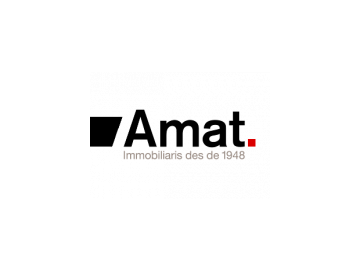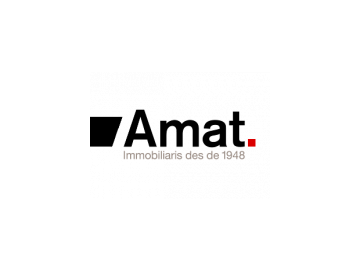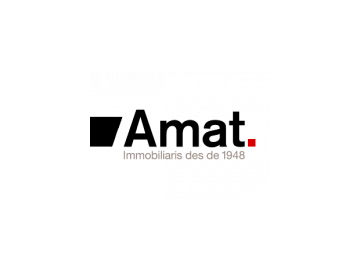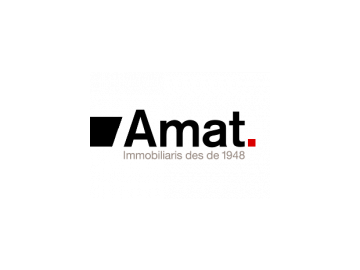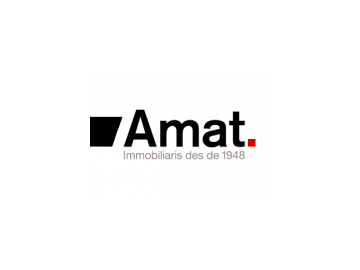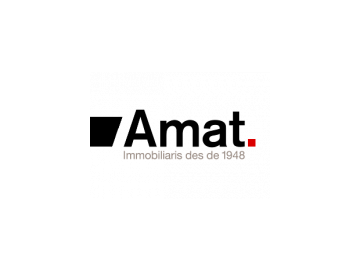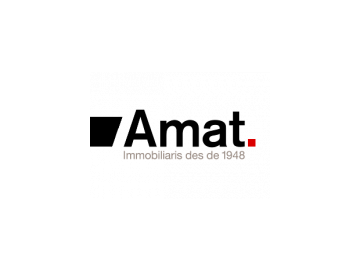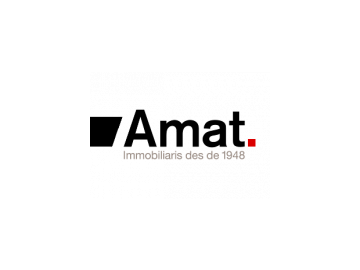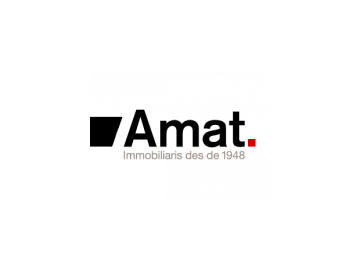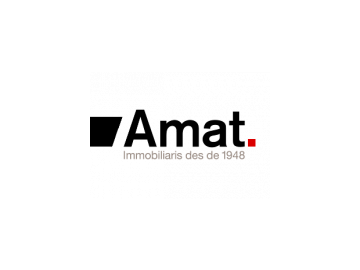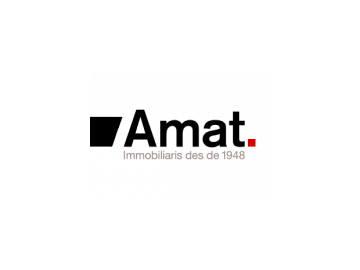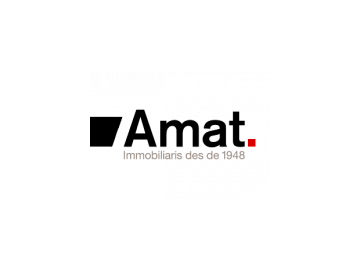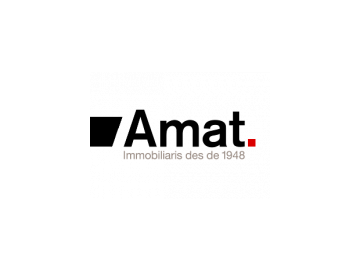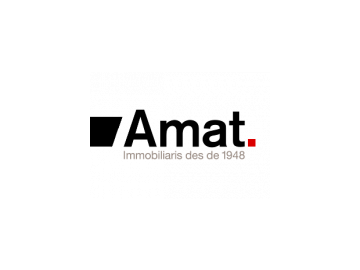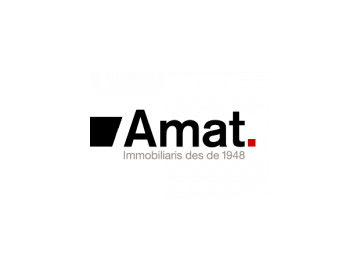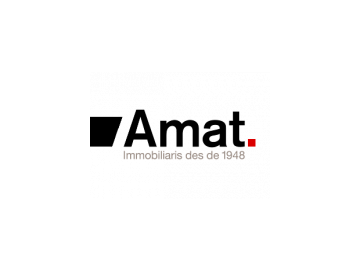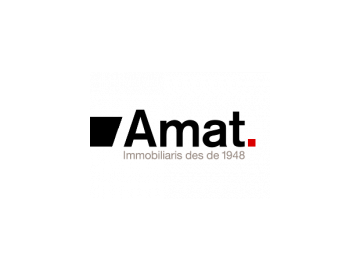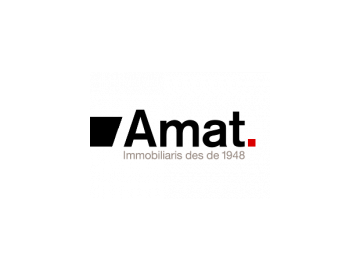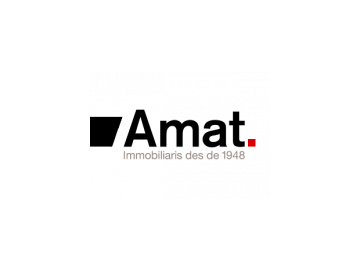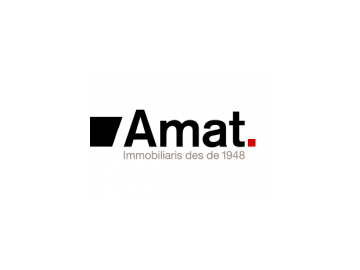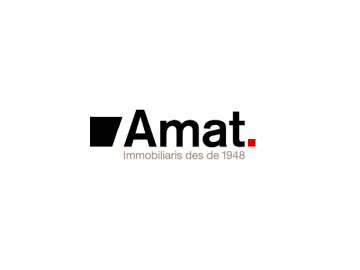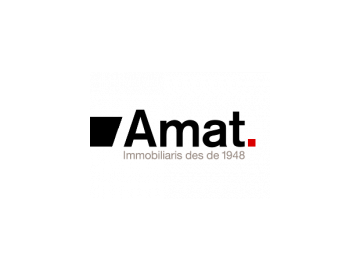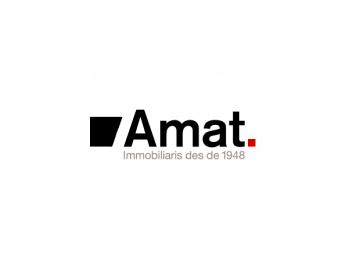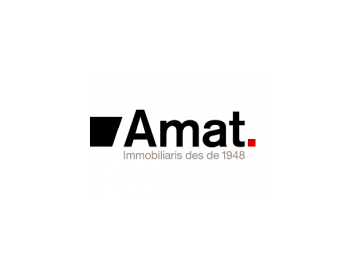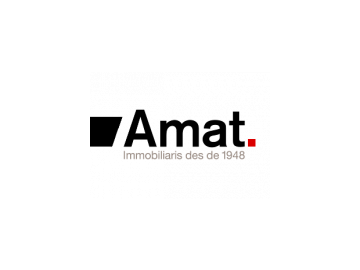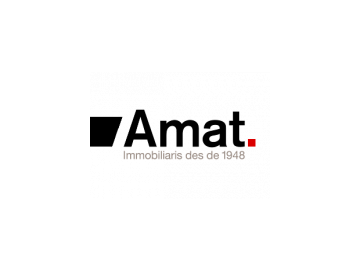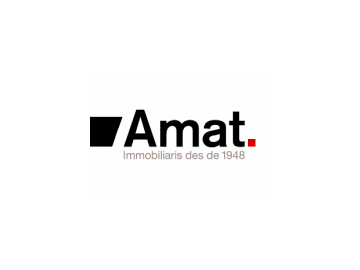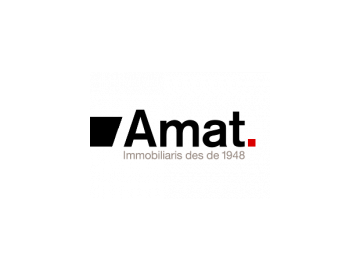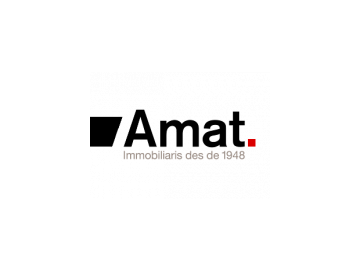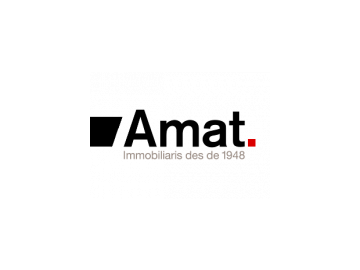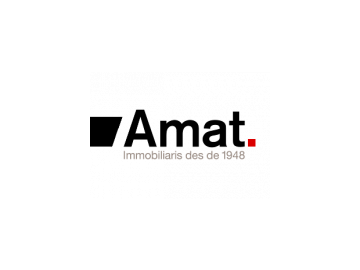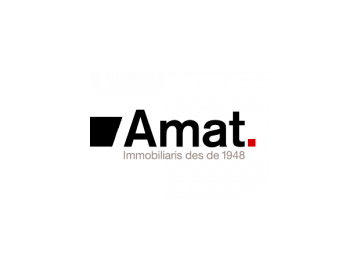 ---
Office located on the first floor, a real second floor, of the emblematic modernist building Casa Evarist Juncosa, located on Rambla de Catalunya. A stone building with plant elements sculpted decoration, an arched entrance door, a large hall, decorated with stained-glass windows, and a spectacular staircase. The 237 sq. m office, 190 sq. m useful, is distributed in 10 offices, 1 small office and 3 bathrooms. On the main façade it has 3 spectacular balconies and a gallery on the rear façade. In addition, the office has hydraulic mosaic floors, 4 m high ceilings, original wooden enclosures, heating and air conditioning by Split. Ideal space for a business in the center of Barcelona, ​​whether it is a coworking, a professional office, a notary, a showroom or any other activity. Take advantage of this opportunity!
---
Charming office in the center of Barcelona.

BARCELONA
Total price:
3.800 € / month
---